How to protect your lips this winter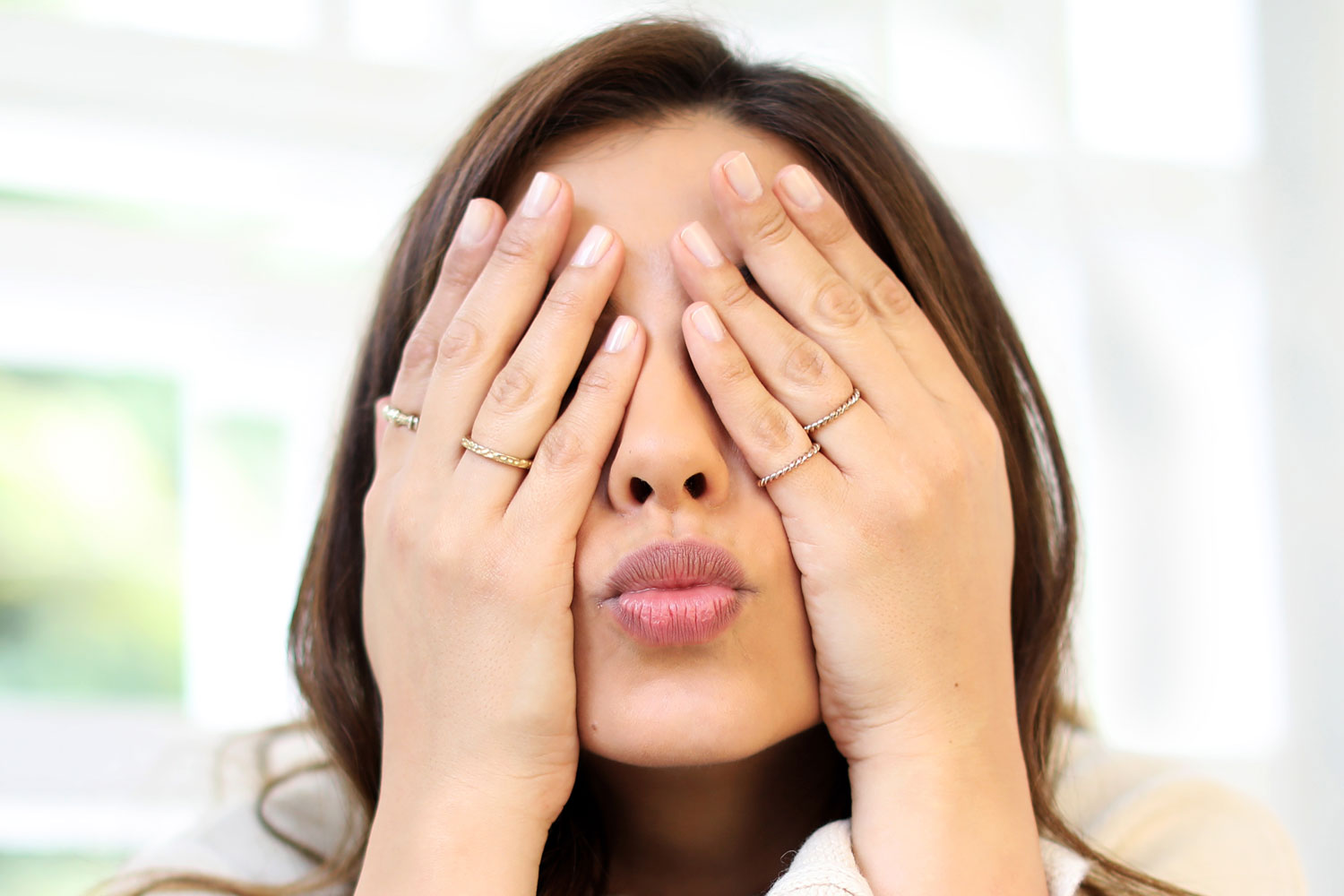 With the cold winter taking over the country, lots are experiencing dry and cracked lips, painful at times.
The lips' skin is probably the thinnest on our body and is very sensitive to such changes with few oil glands to help them keep moisturized.
So now is the time to take extra care of your lips!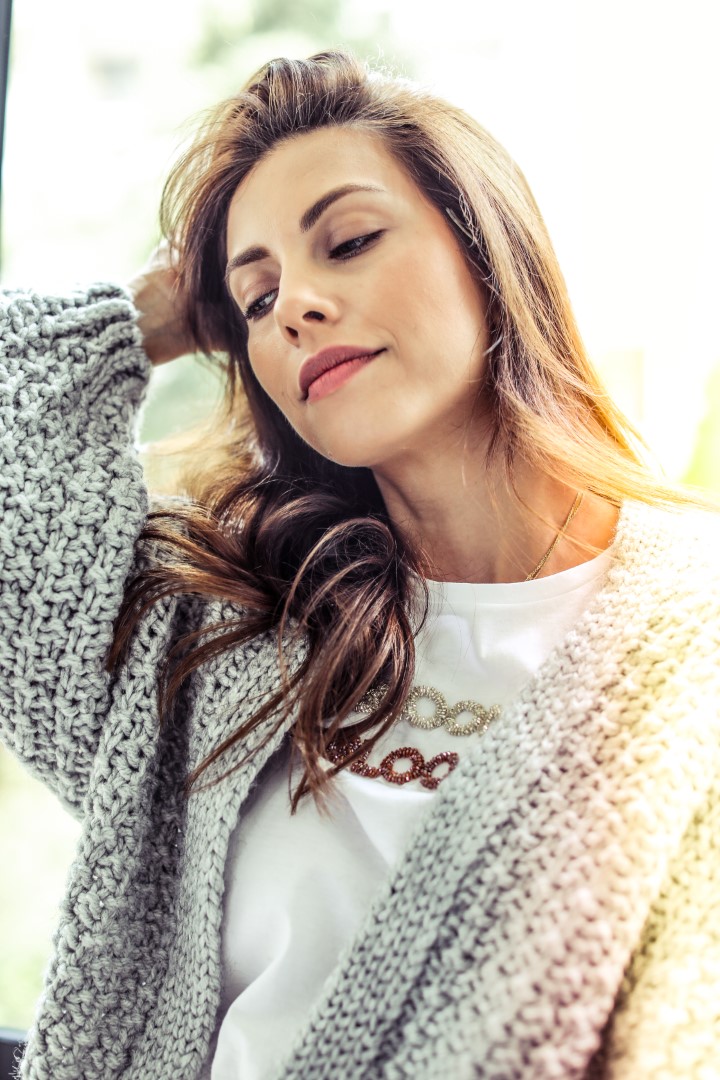 What should you do to protect them from the cold? Sharing few tips below:
For those who like natural stuff, you can apply almond oil on your lips. It is the best natural moisturizer and prevents them from chapping.
2. EXFOLIATE! For softer and perfectly hydrated lips, exfoliate twice a week. I recommend my favorite Dior Addict Lip Sugar Scrub! It is both exfoliating and nourishing and adds a hint of color.
3. You can use a soft and clean toothbrush and brush your lips back and forth once or twice a week before adding your lip balm.
4. Do not lick your lips. It gives us the feeling of adding more moisture. But the saliva dries them out even more.
5. If you have to wear lipstick during winter, make sure you protect your lips with a lip conditioner that include shea butter and vitamin E before applying the lipstick.
6. Don't underestimate using a sunscreen to protect your lips!
7. The Old fashioned way! Vaseline petroleum jelly for chapped lips is still an amazing option during winter days.
8. If you feel your lips are chapped, apply a balm to them before you wash your face in the morning and at night. The cleanser can actually dry them out!
9. Use a lip balm or mask overnight. It will help moisturize the texture of the lips and in the morning you will get softer, more hydrated and plumper lips.
10. Drink water. Hydrating from the inside will help keep your lips from getting dry.