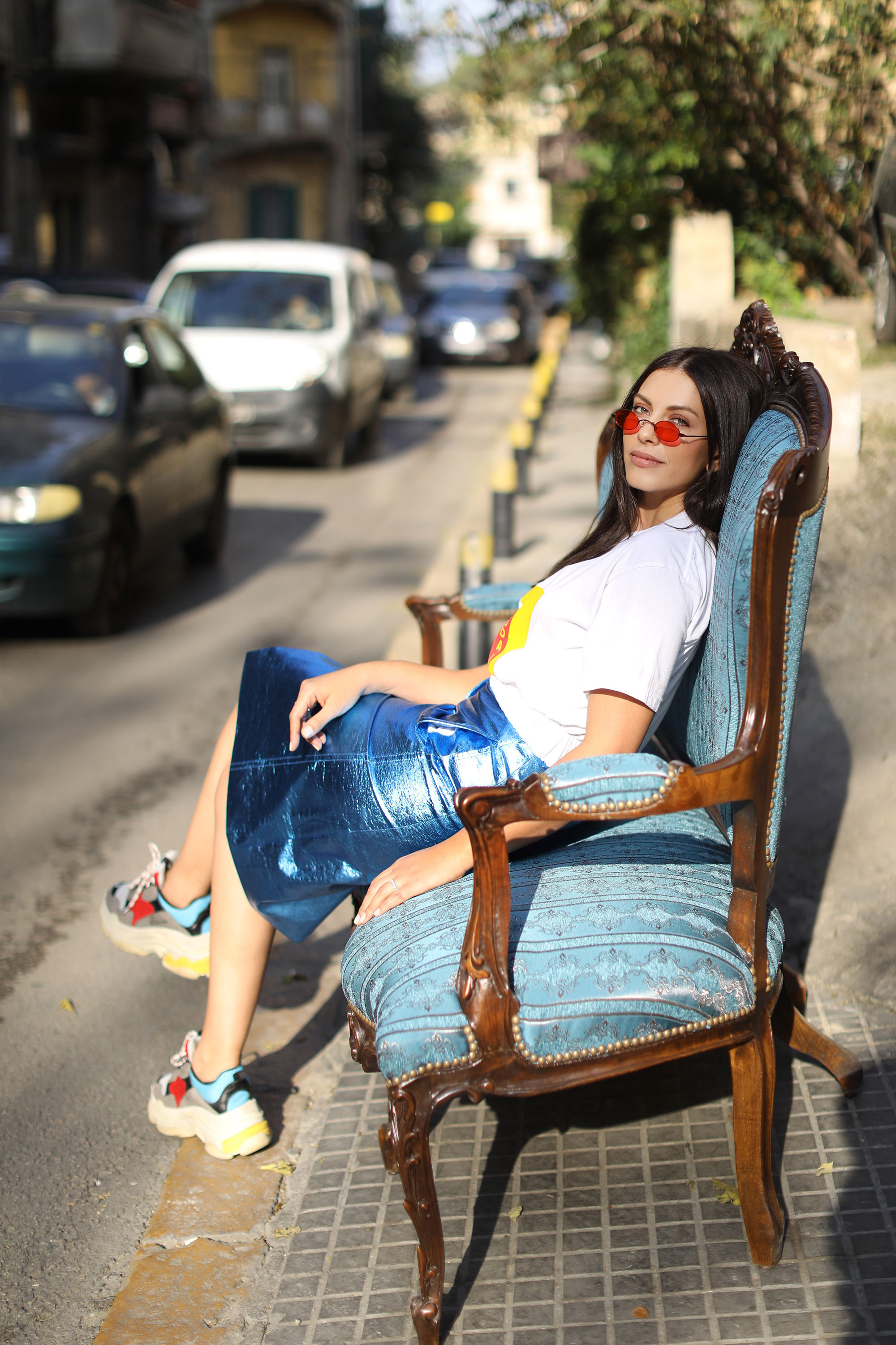 Metallics dominated the fashion world in 2018 and it will continue to rule this year.
And for those who like to add a twist to their looks, it is definitely an easy way of dressing up any outfit without feeling over the top.
Whether you prefer it as an accent or as an all-over finish, there are plenty of metallic options out there.
Here are few inspirational looks wearing my favorite pieces for this season.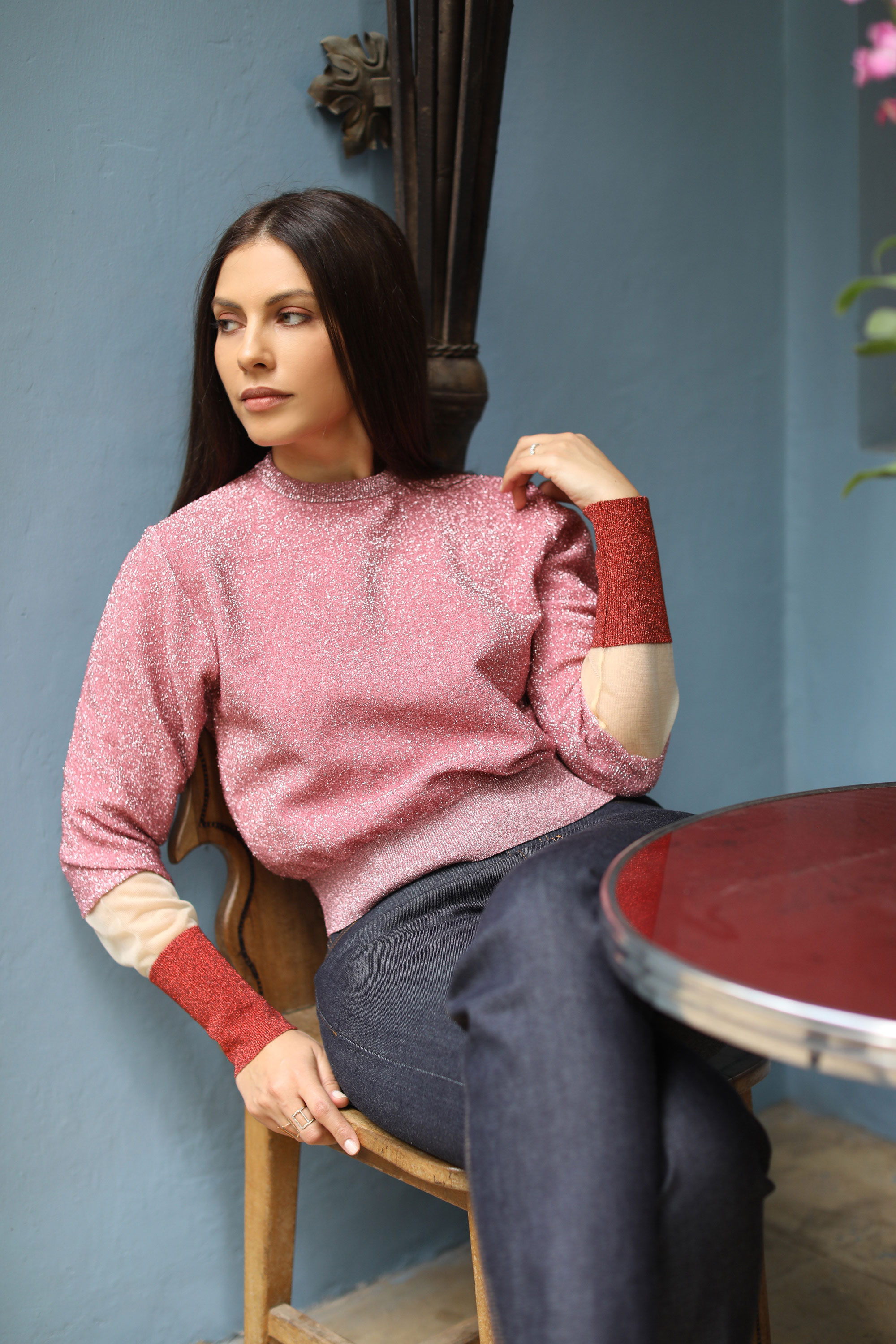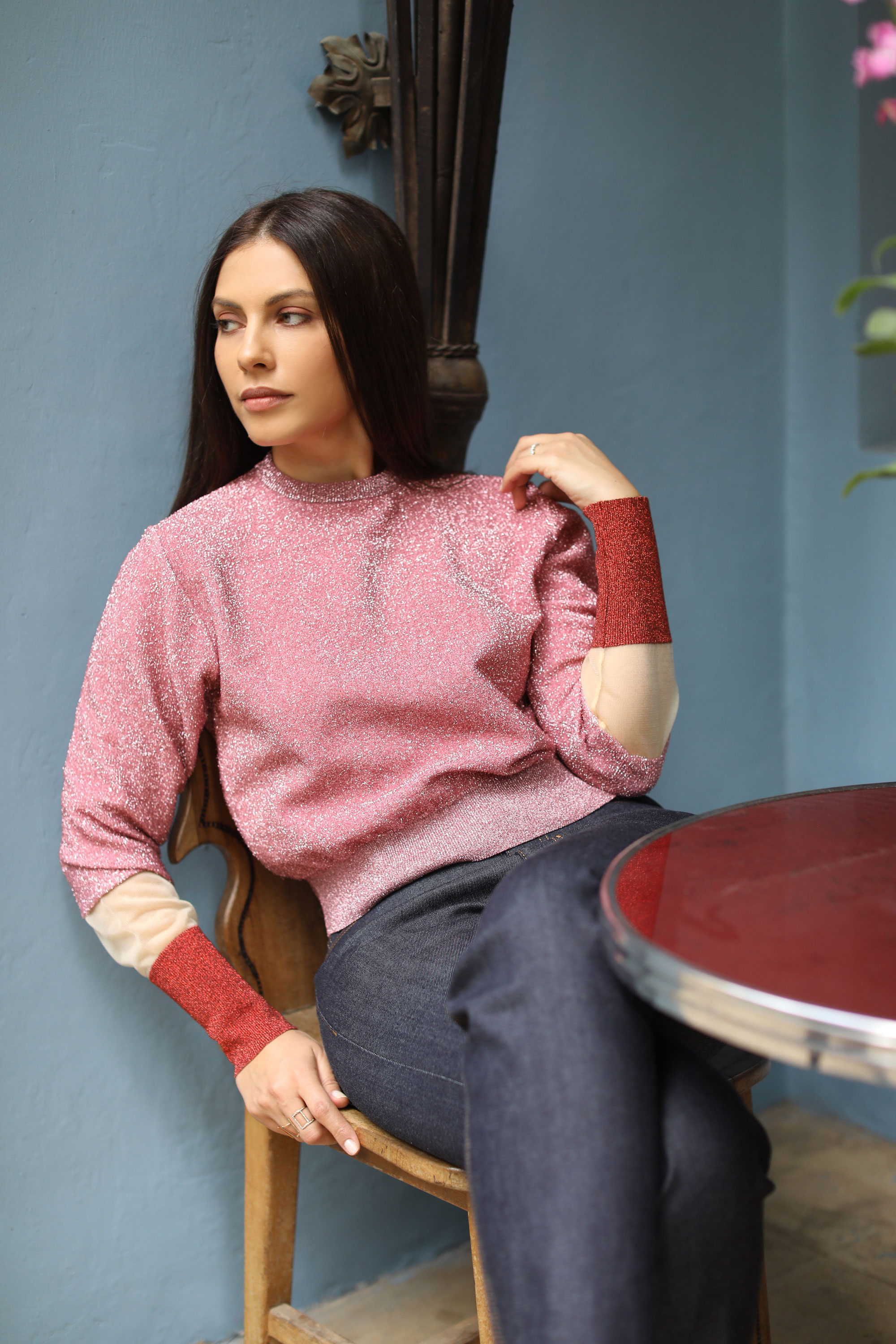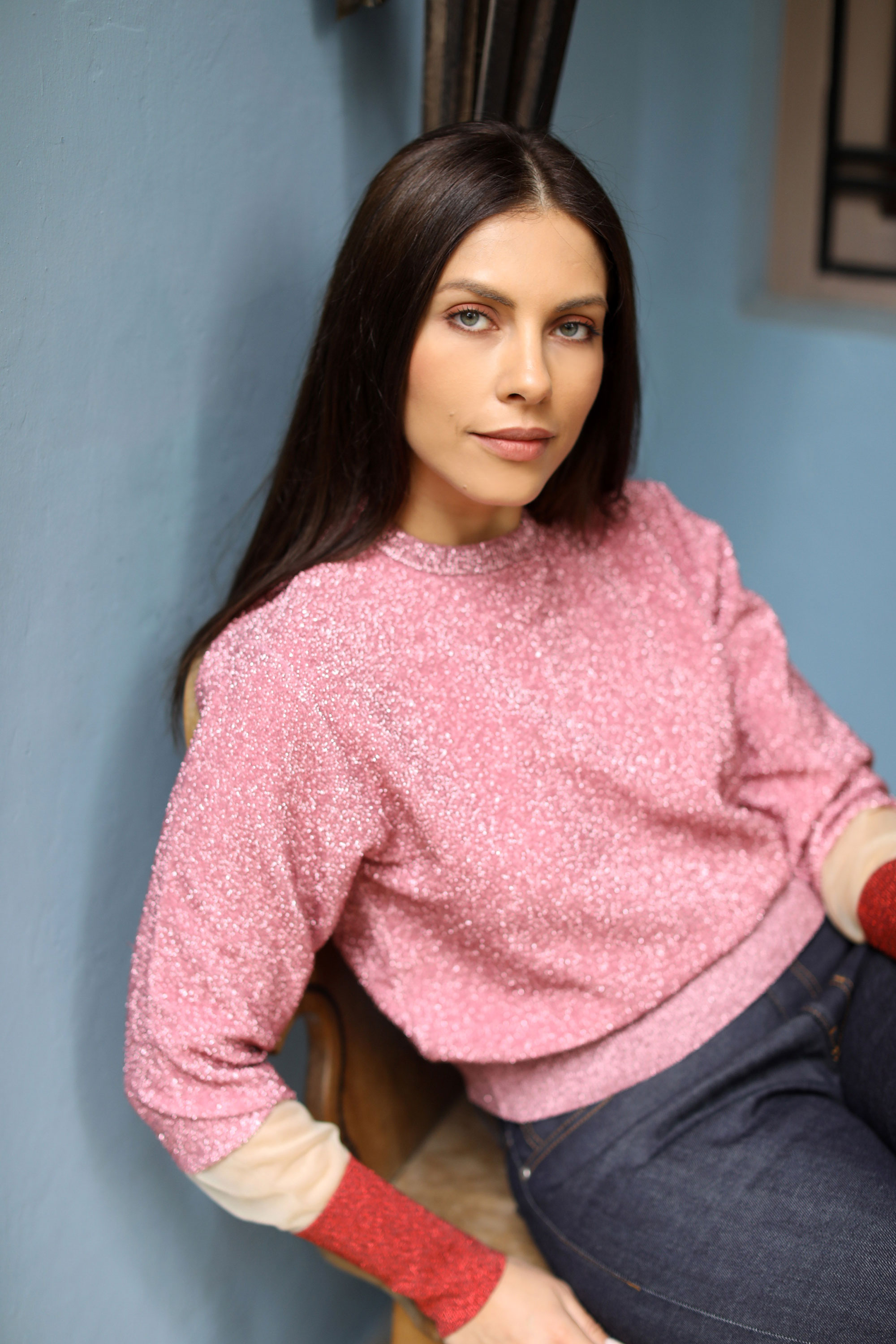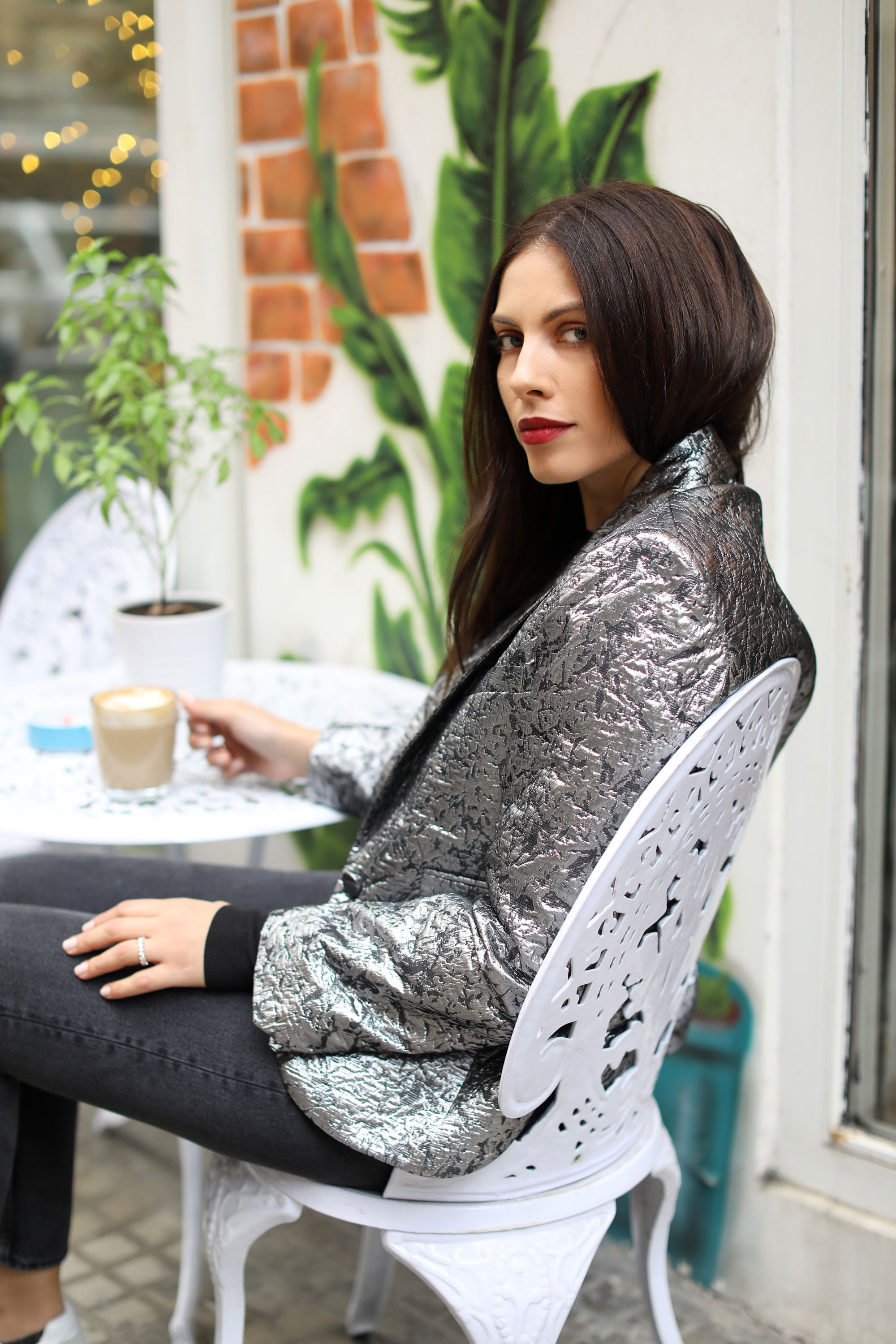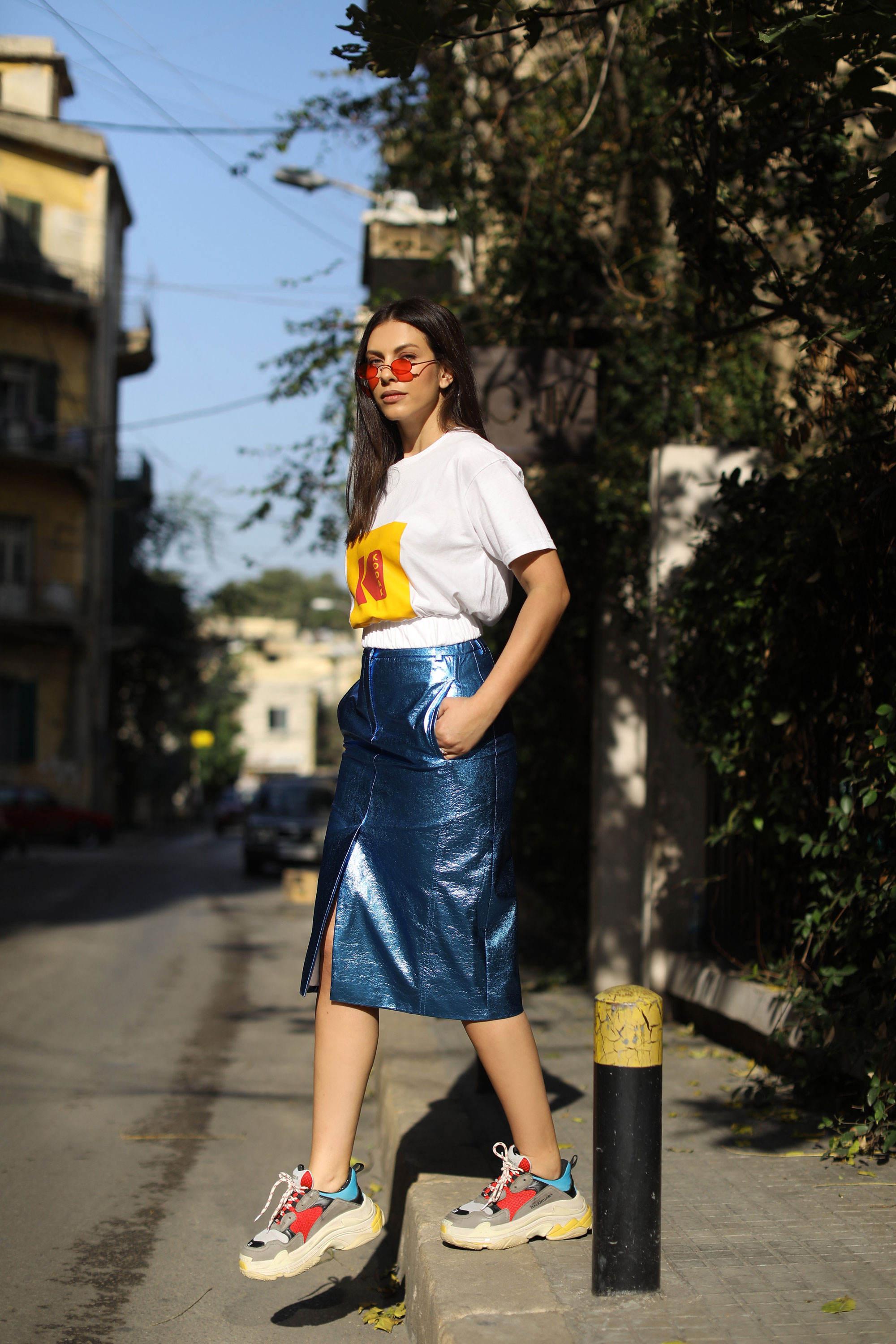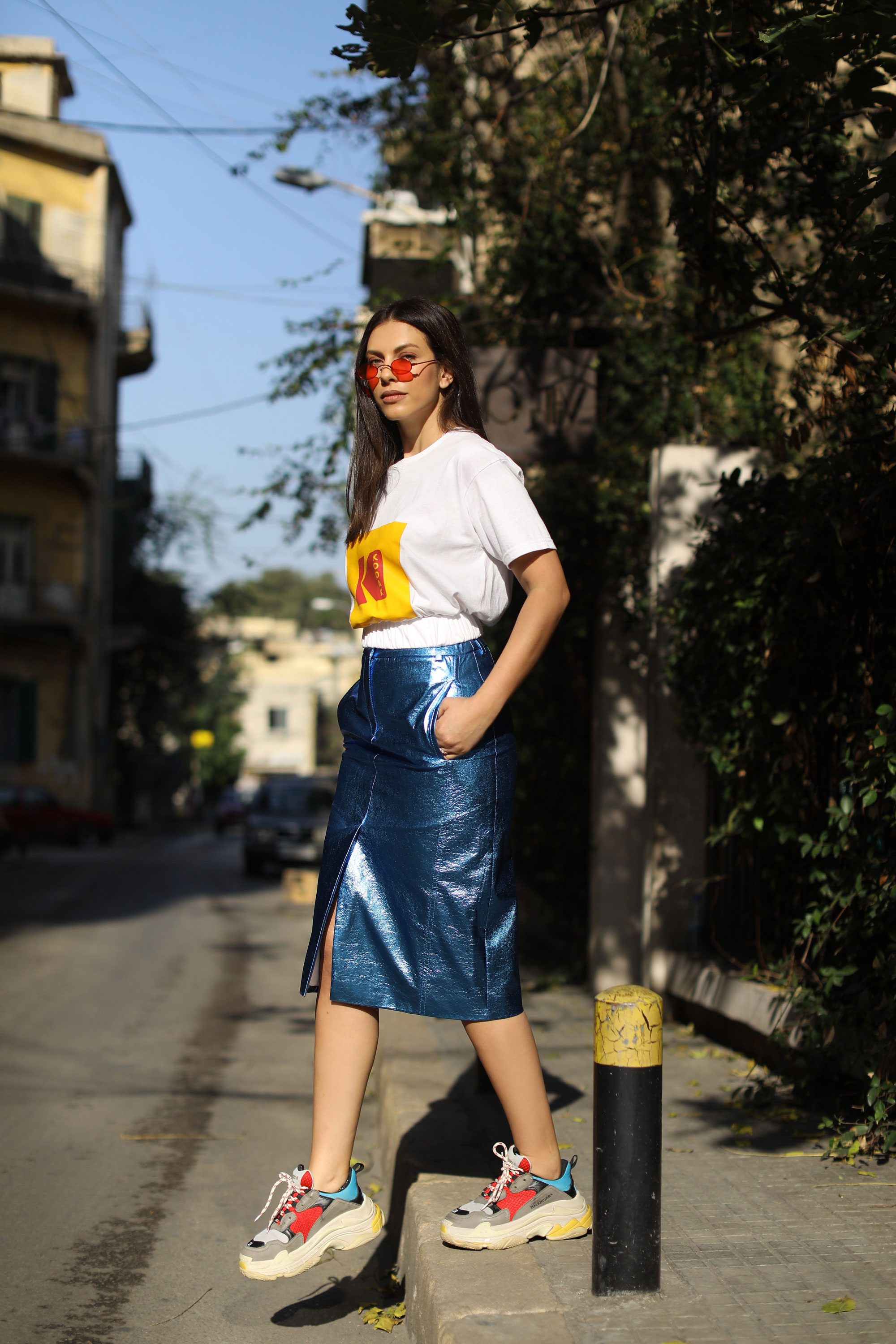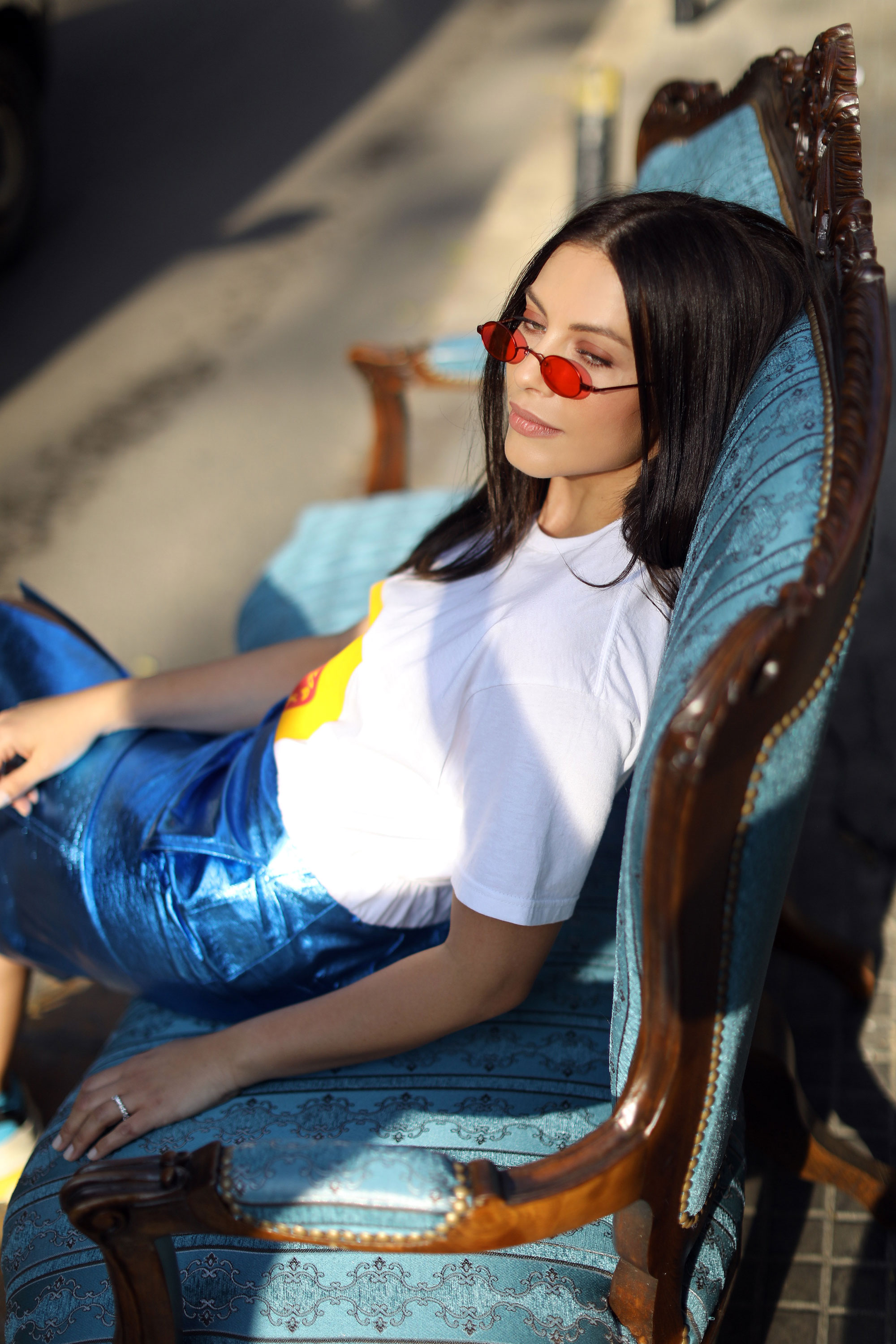 A metallic skirt is the perfect way to jump into this trend. Wearing a blue metallic skirt by TIBI, Kodak T-shirt by LAMA JOUNI and sunglasses by ROBERI & FRAUD.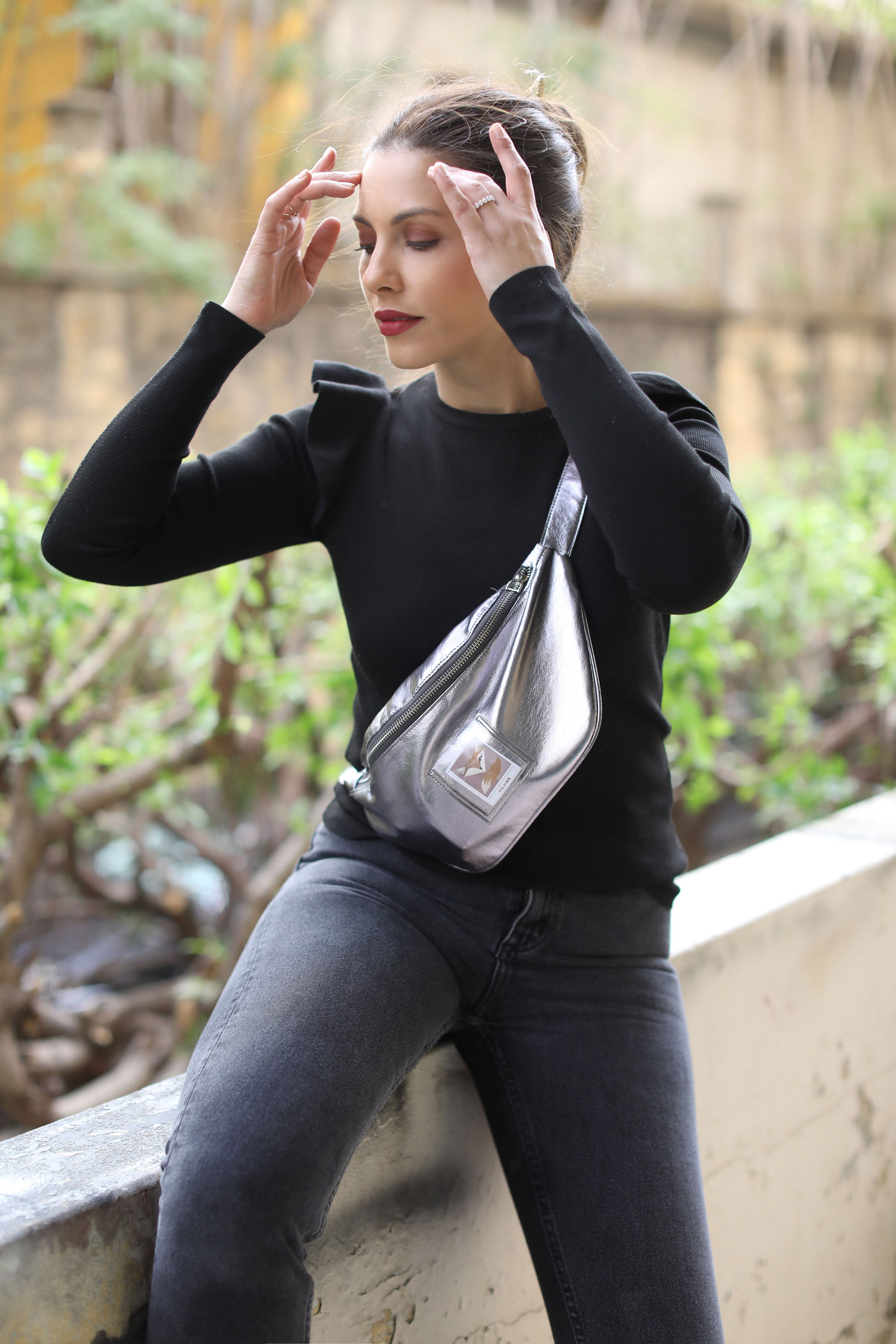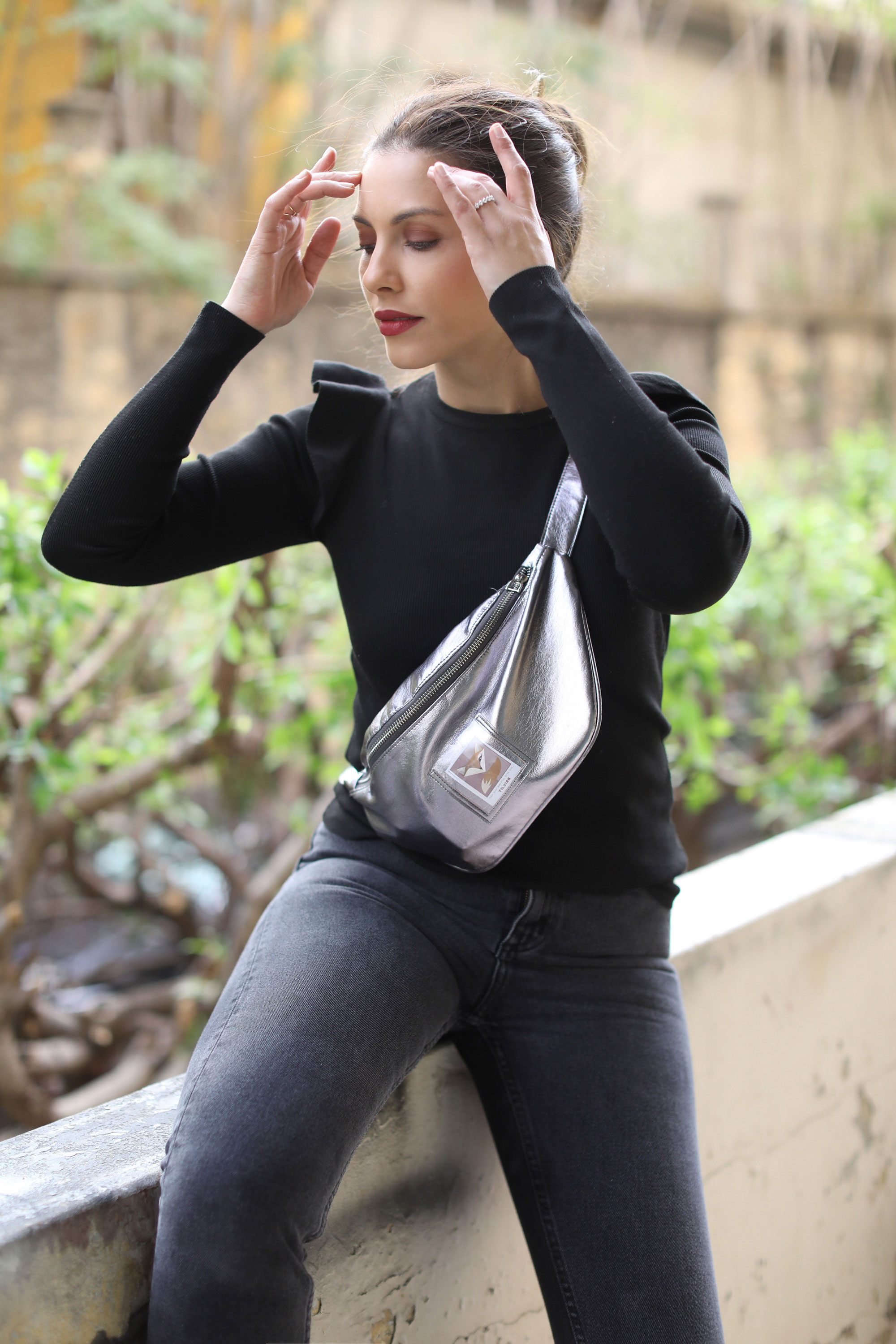 Can't get enough of the trend? Try this statement coat.. all eyes on you guaranteed! This coat is by Eman Bou Omar, a fresh grad student from Creative Space Beirut. It's a men's pleather oversized jacket and I totally fell in love with it. Check more of the designer's creations here.
Photos by Patrick Sawaya Creative consultant: Missak Hajiavedikian