I always look for new ideas/recipes when I prepare dinners. Last month we had a couple of friends over and while I was finalizing my menu, a friend suggested I do a lemon shrimp with lime butter rice on the side. The rice was heavenly good and so easy to prepare.
I love it when you add that flair to your food with just a small simple twist.
Check out how easy this lime rice is! It can be the perfect side dish to your fish or chicken.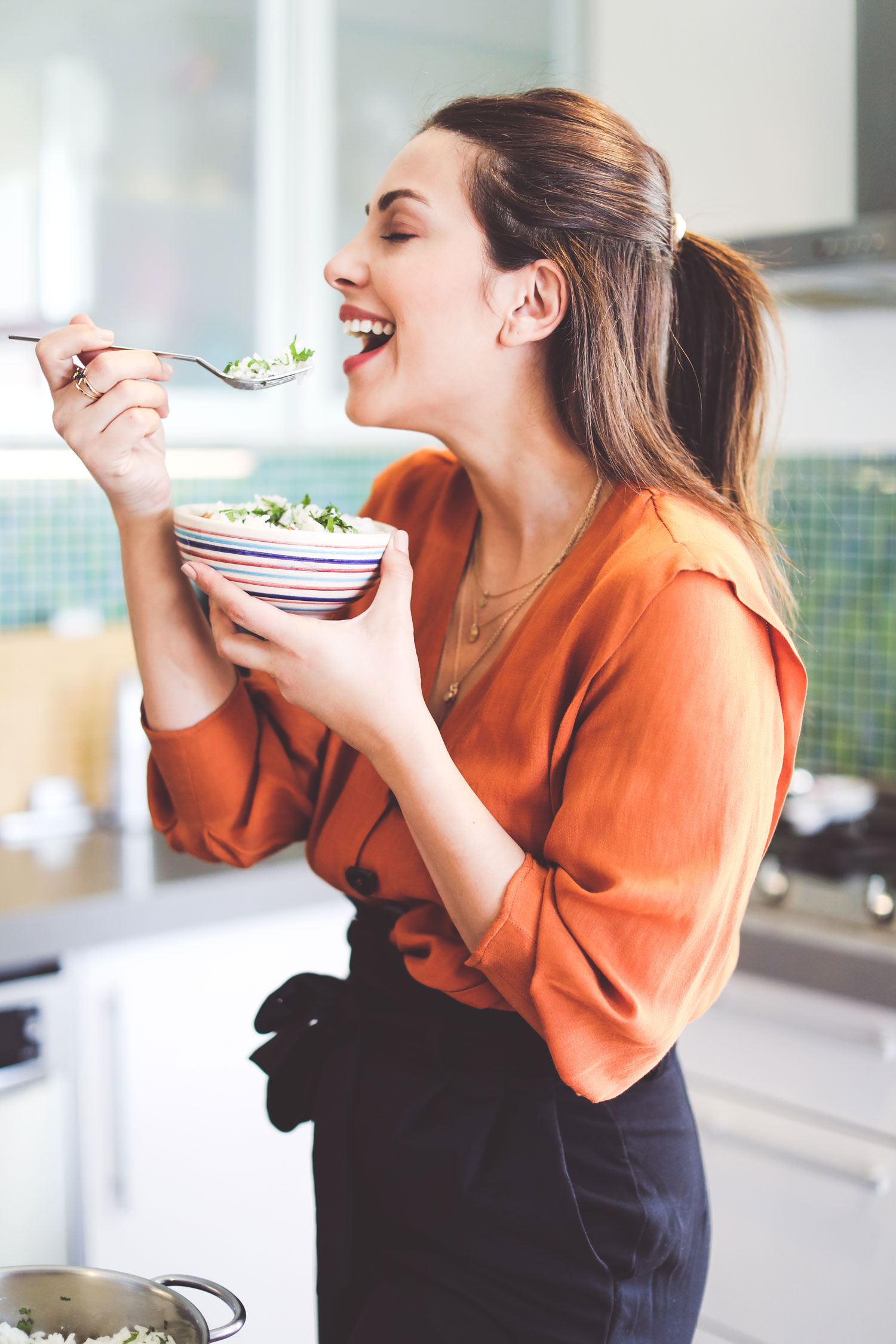 Servings: 4 to 6
Ingredients:
2 cups cooked rice (you just wash the rice and boil it with 4 cups of water until cooked)
2 Tablespoons LURPAK butter
2 Tablespoons chopped cilantro
¼ cup pine nuts
Juice of half a lime
In a large bowl or casserole, Add the butter, the cilantro, pine nuts and lime juice to the warm cooked rice and serve immediately.
Photography: Sayde Jabra