The 7 pieces that you can wear now and later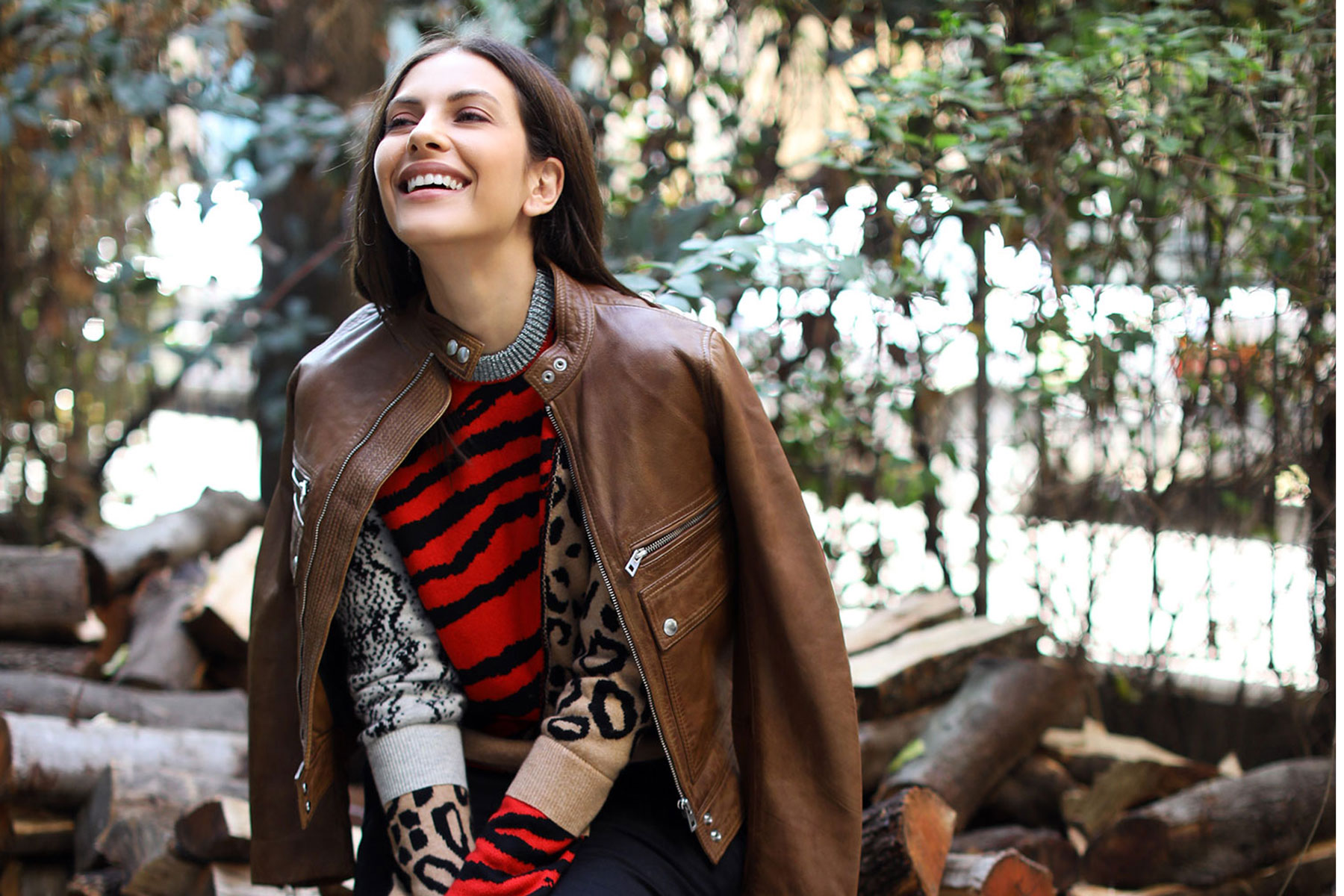 To all winter lovers, it's this time of the year where you get your knits and boots on, and, most recently, these seven amazing items you need to be wearing right now!
These pieces were highly coveted in the fashion circle this season. Add them to your wardrobe now (especially that you can find them on sale) and thank me later, because these trends are here to stay the next season.
Animal print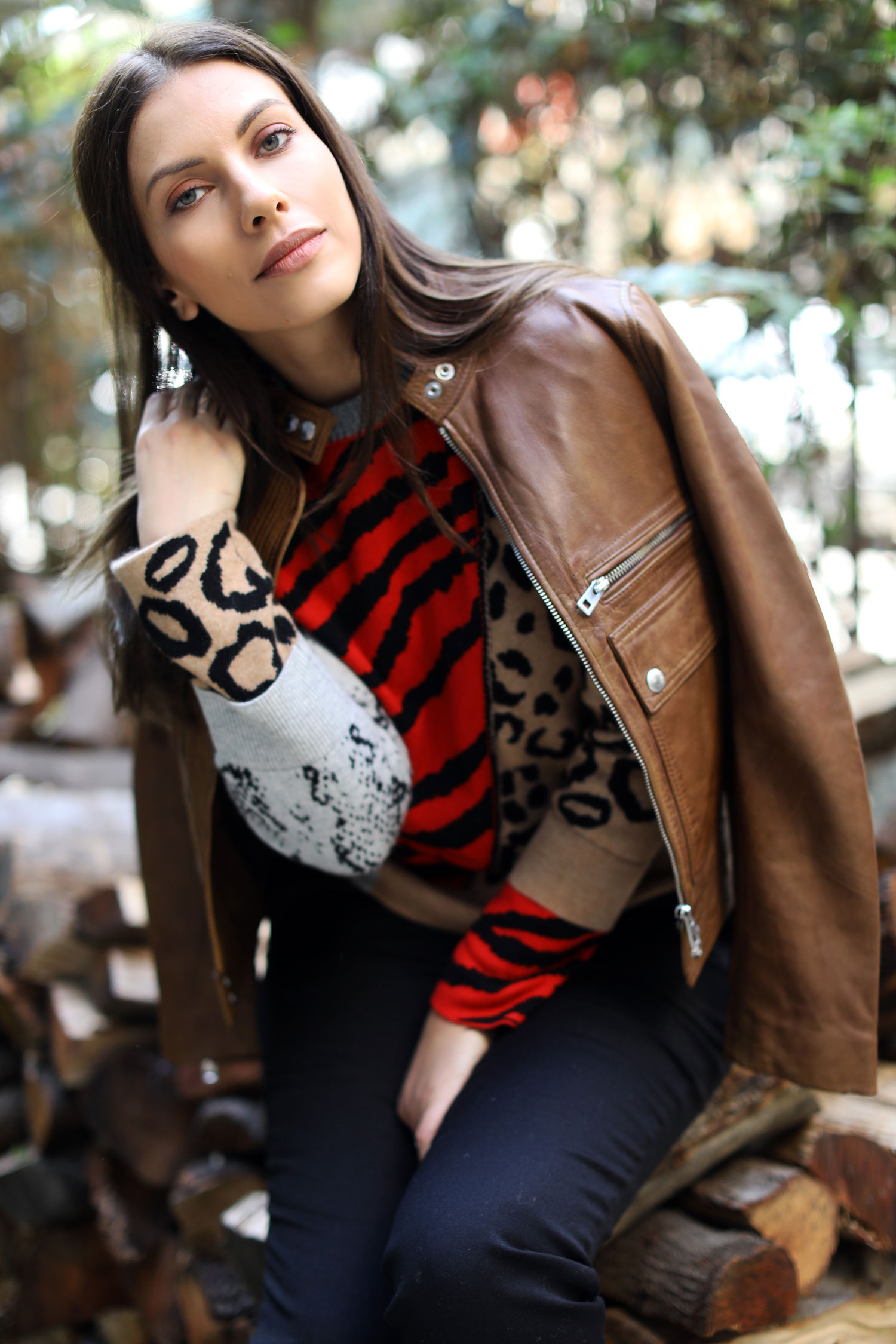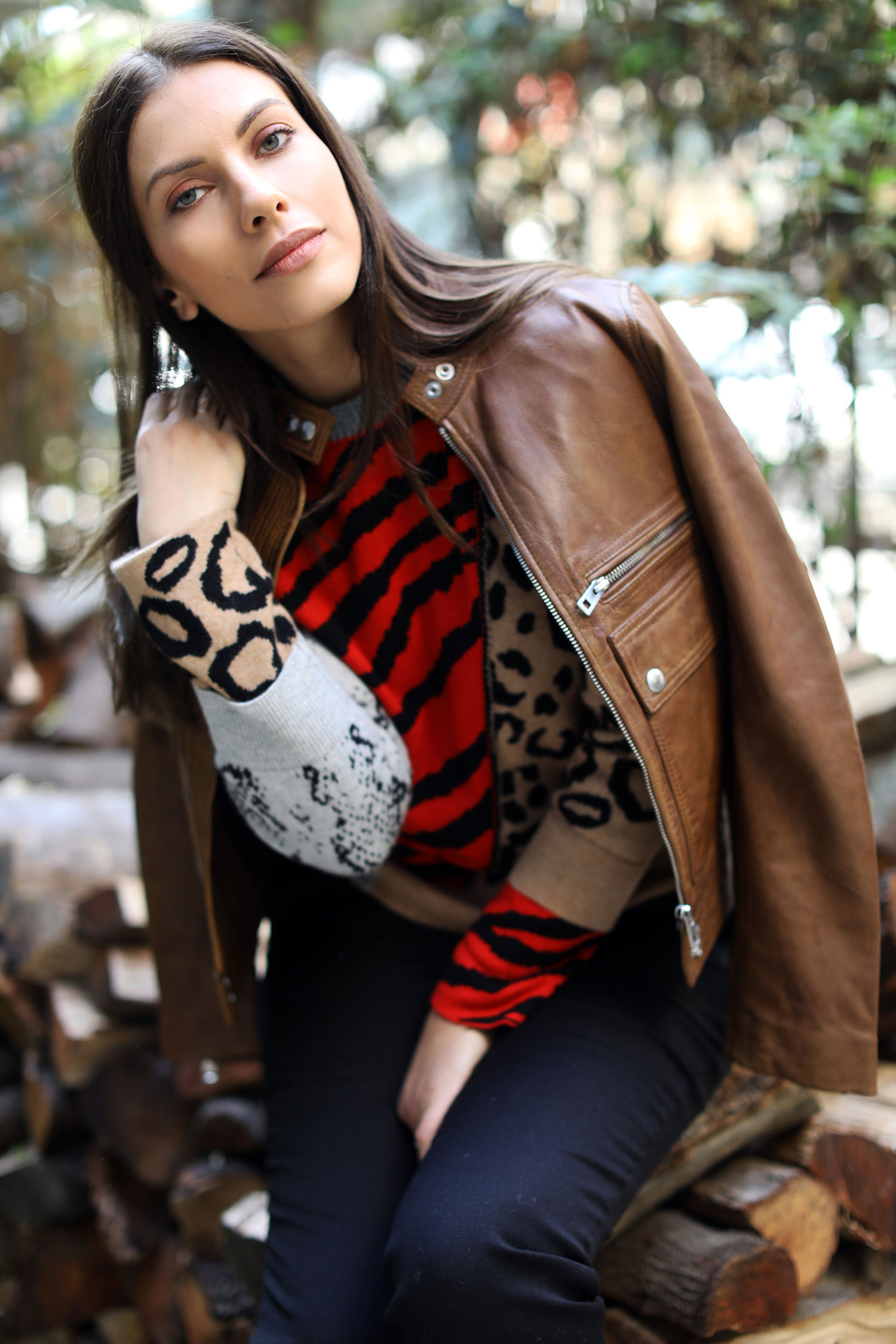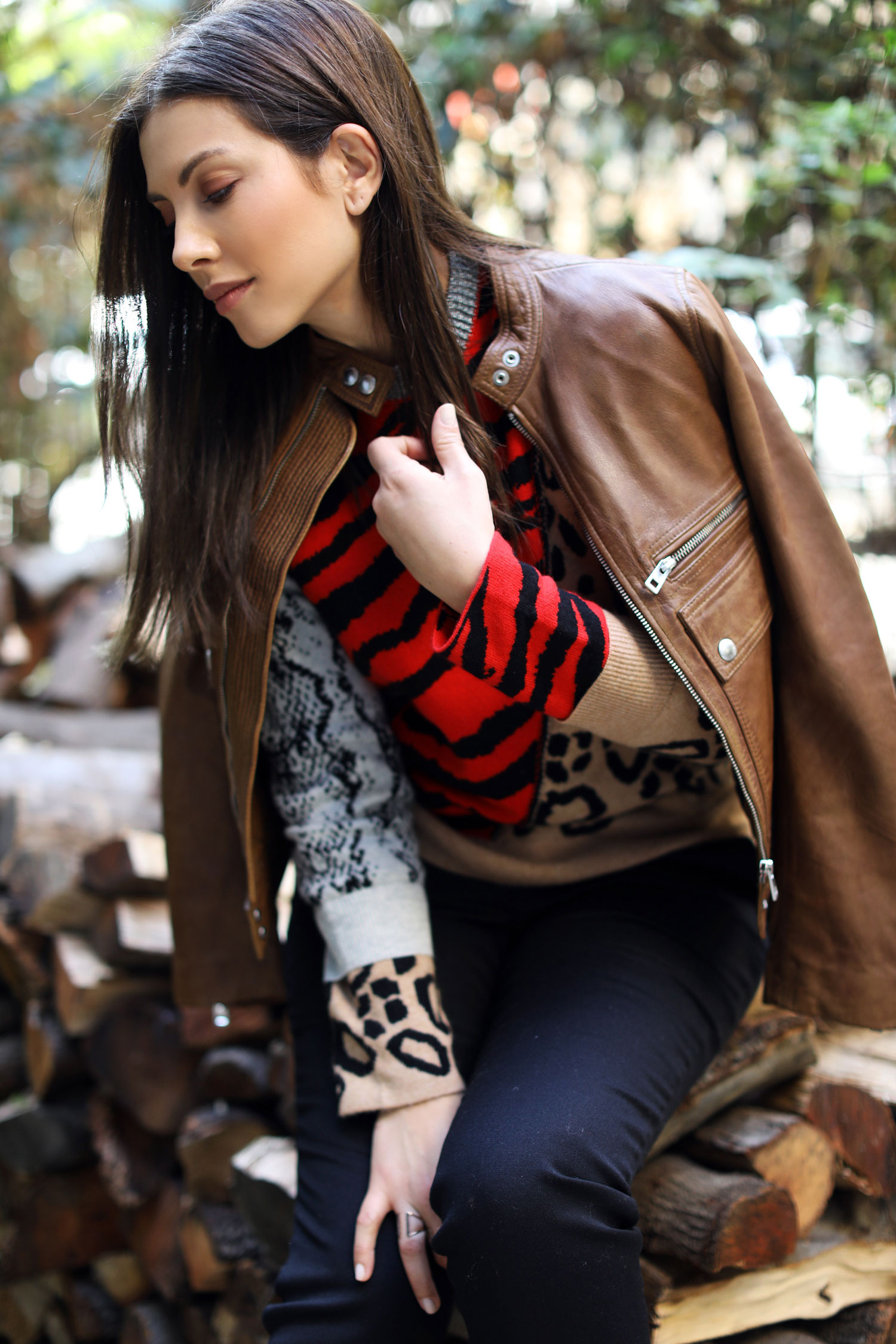 It can be a sweater, a shoe, a bag, a scarf; you choose but make sure you own an animal print item in your wardrobe.
Power dressing
Tailored silhouettes, oversized proportions, ultra-feminine, bright or printed, there is a take on this look for everyone.
Graphic tee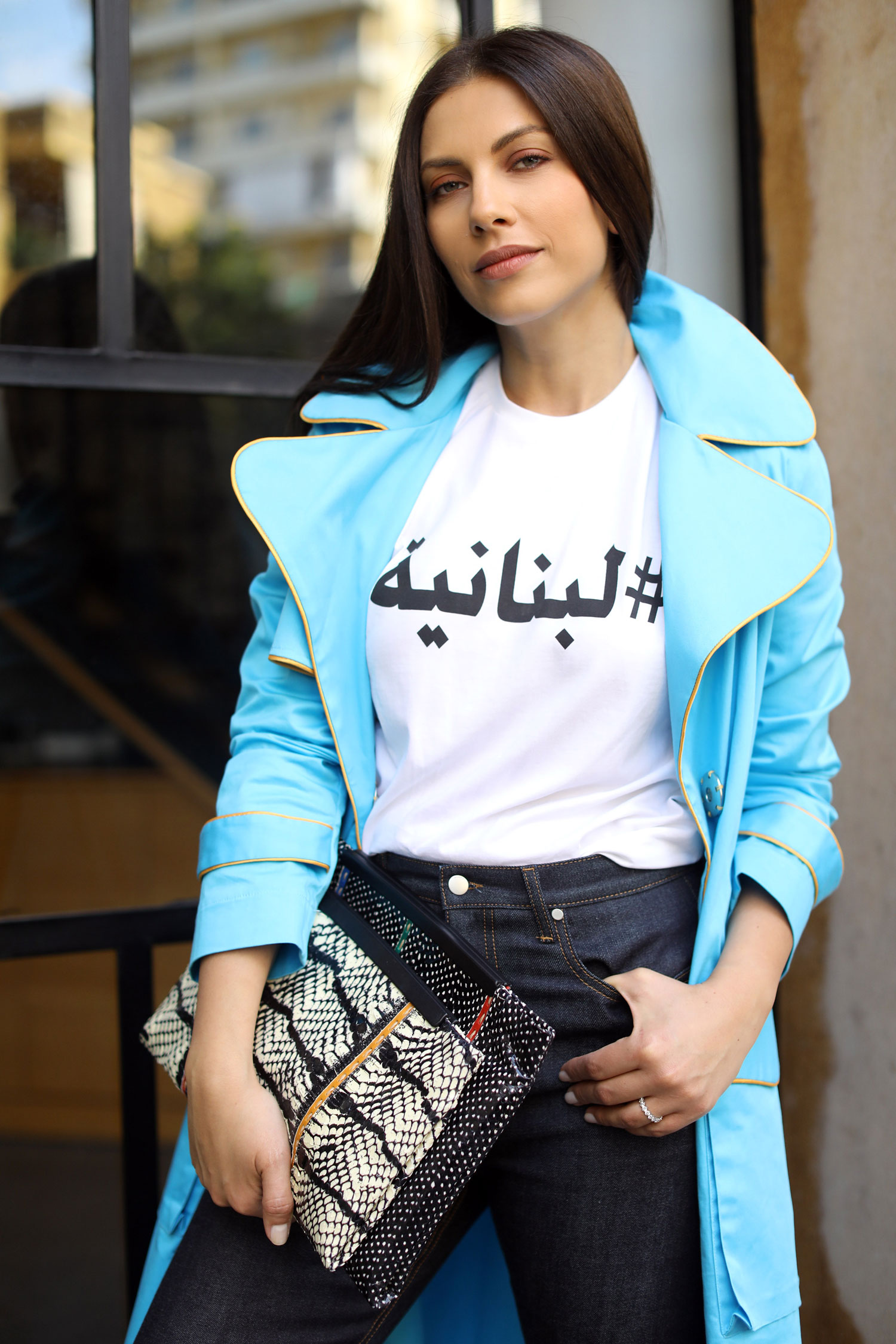 Fashion is a form of self-expression so why not using it to say what we exactly want?
You can dress up your t-shirts for your nights out or wear them casually.
Neon brights
Guaranteed: No one will miss you walking by! It seems like everyone was wearing this hard-to-miss trend towards the end of the year. Good news is that it's still in full force for this summer.
A silver bag and a fanny pack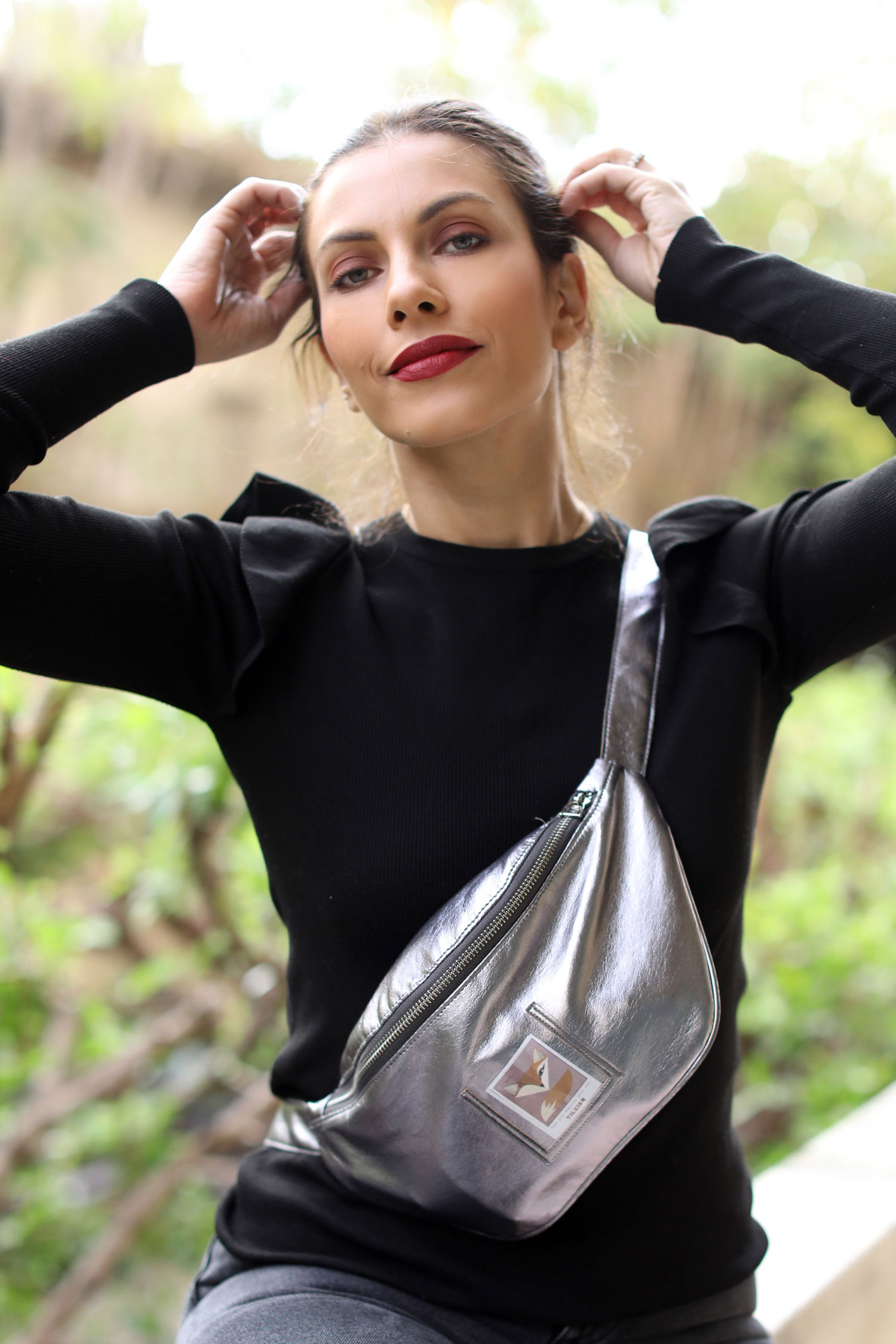 Accessories can either make or break an outfit. But a silver bag will always be an excellent option to add that glamorous/cool/futuristic touch to your look. Now if it allows you to go hands-free and light at the same time, like the fanny pack I'm holding here, wouldn't that be amazing?
Cowboy boots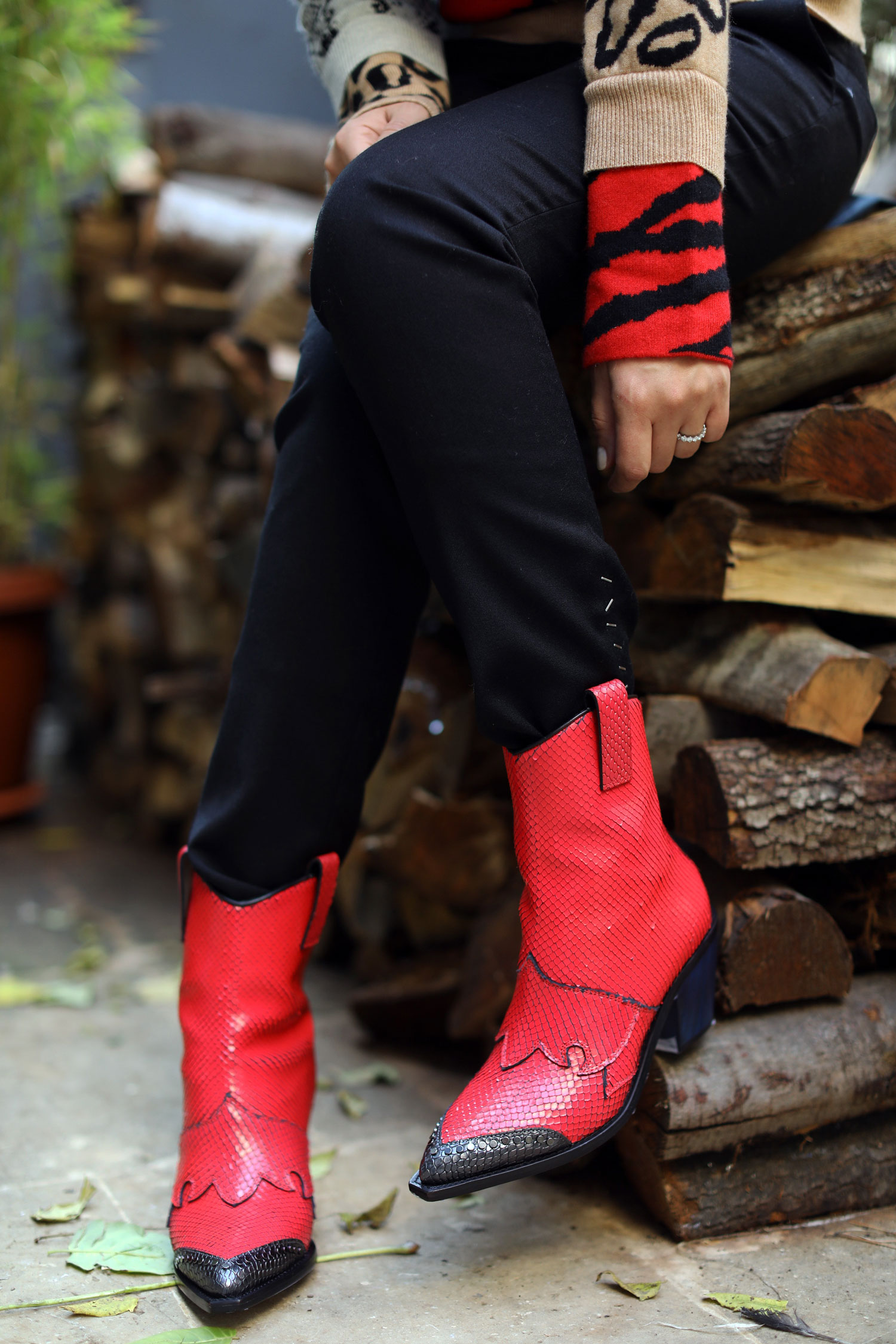 You've definitely seen the cowboy boots trend all over the winter street styles, and they ain't going nowhere. Anyway, boots were never exclusive to the cold season. Boots in summer can be whimsical and an amazing option to play with your outfits.
Bold earrings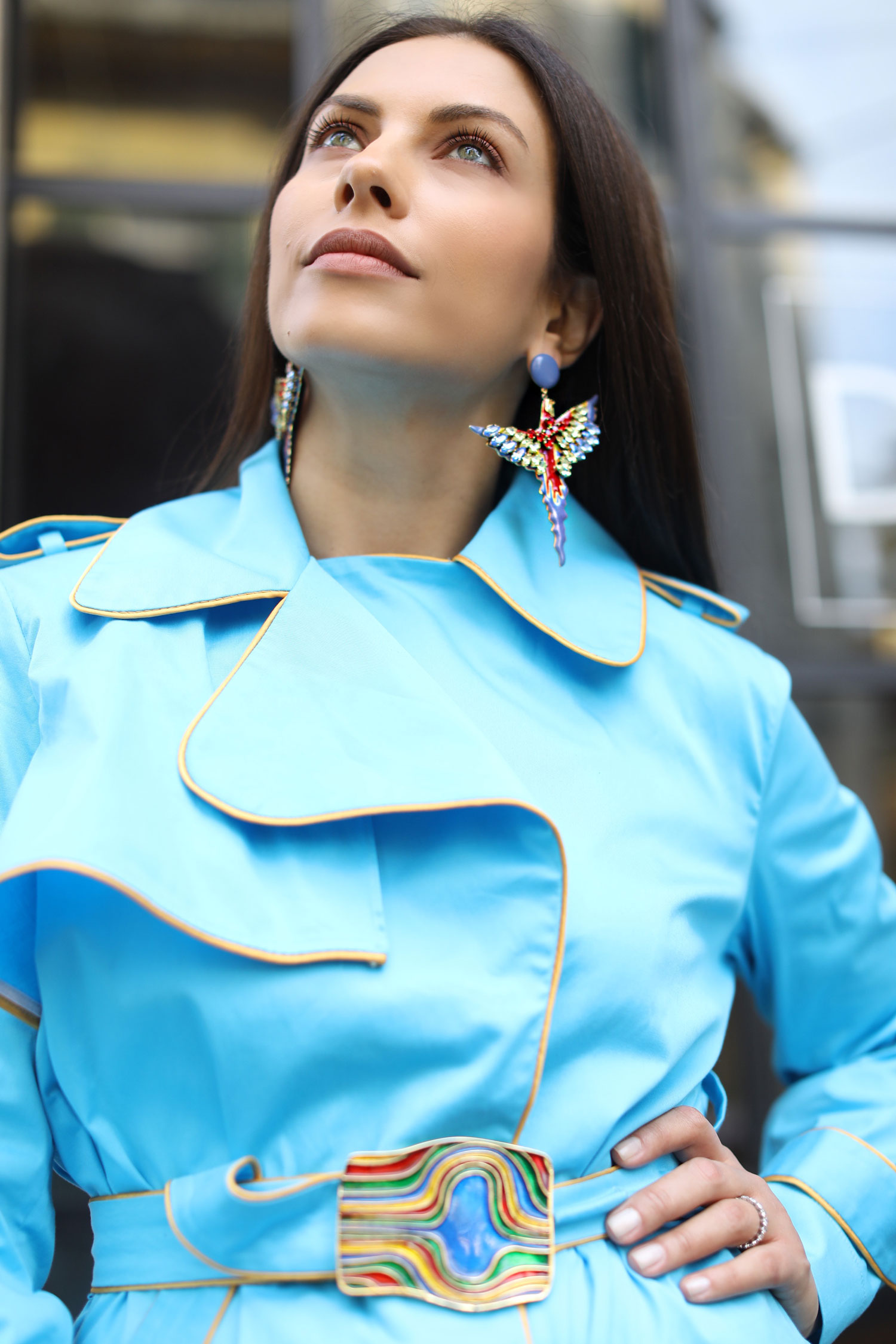 Bright, strong and striking pieces. We're talking big, bold, large earrings that make a statement.
Photography: Patrick Sawaya Creative consultant: Missak Hajiavedikian