Favorite bag trends of Spring 2019
I don't know about you but I'm so ready for winter to be over.
It is time to have a fresh start with our wardrobe and today I am sharing with you my favorite bags trends for 2019.
There is a vast range of fashionable bags and it seems we have an endless amount of options.
I picked 5 of my favorite trends that we've already seen on the runways last season, and they are still making it big this summer!
The beaded bag:
Your go-to accessory for every occasion: brunch with friends, office or festive party!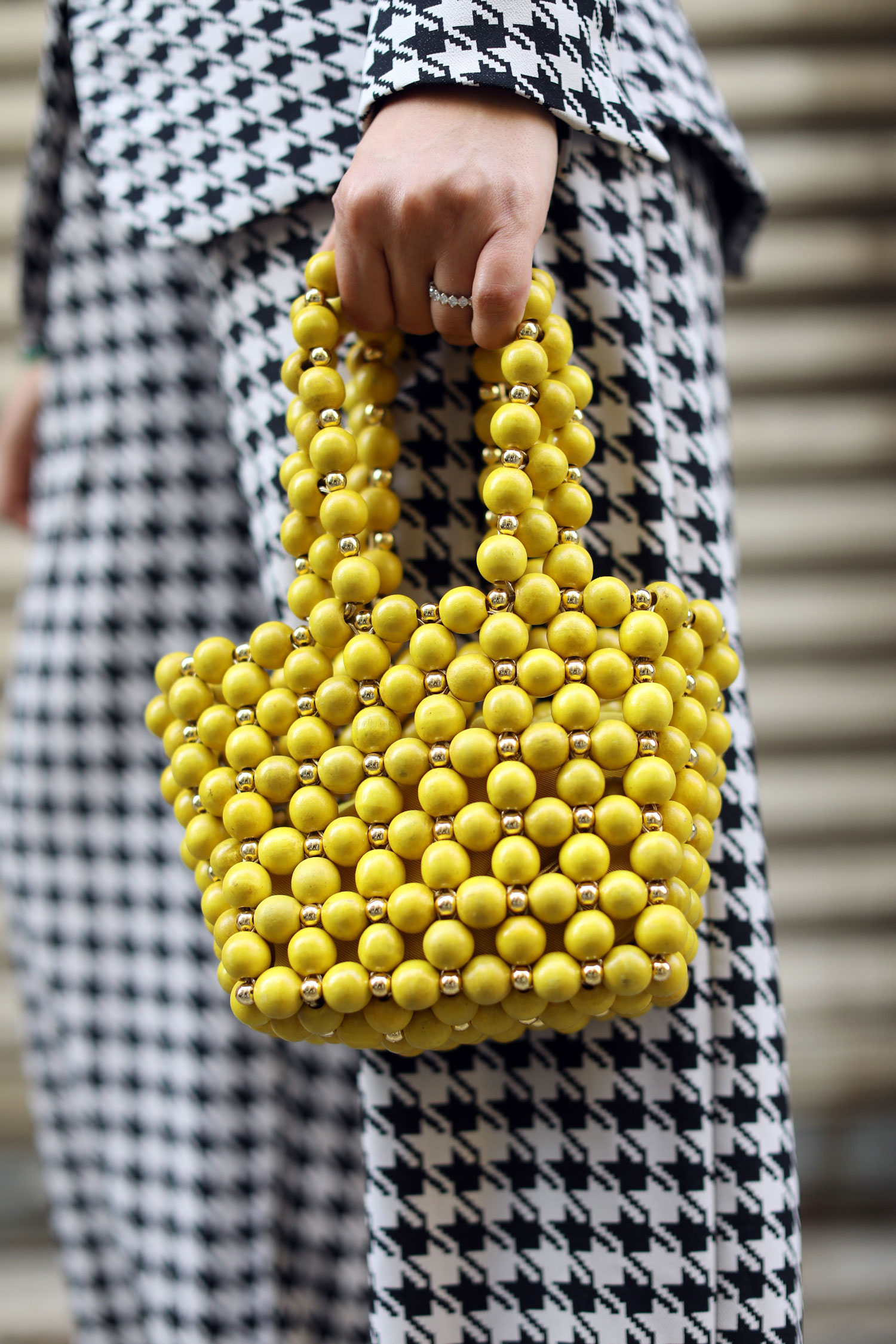 2. Croco:
The crocodile bags trend is riding high in different shapes and shades. This trend was spotted on almost every runway for spring 2019.
3. Chains:
The chain strap is back in full force! What I mostly love about it is the traditional yet playful feel when wearing it.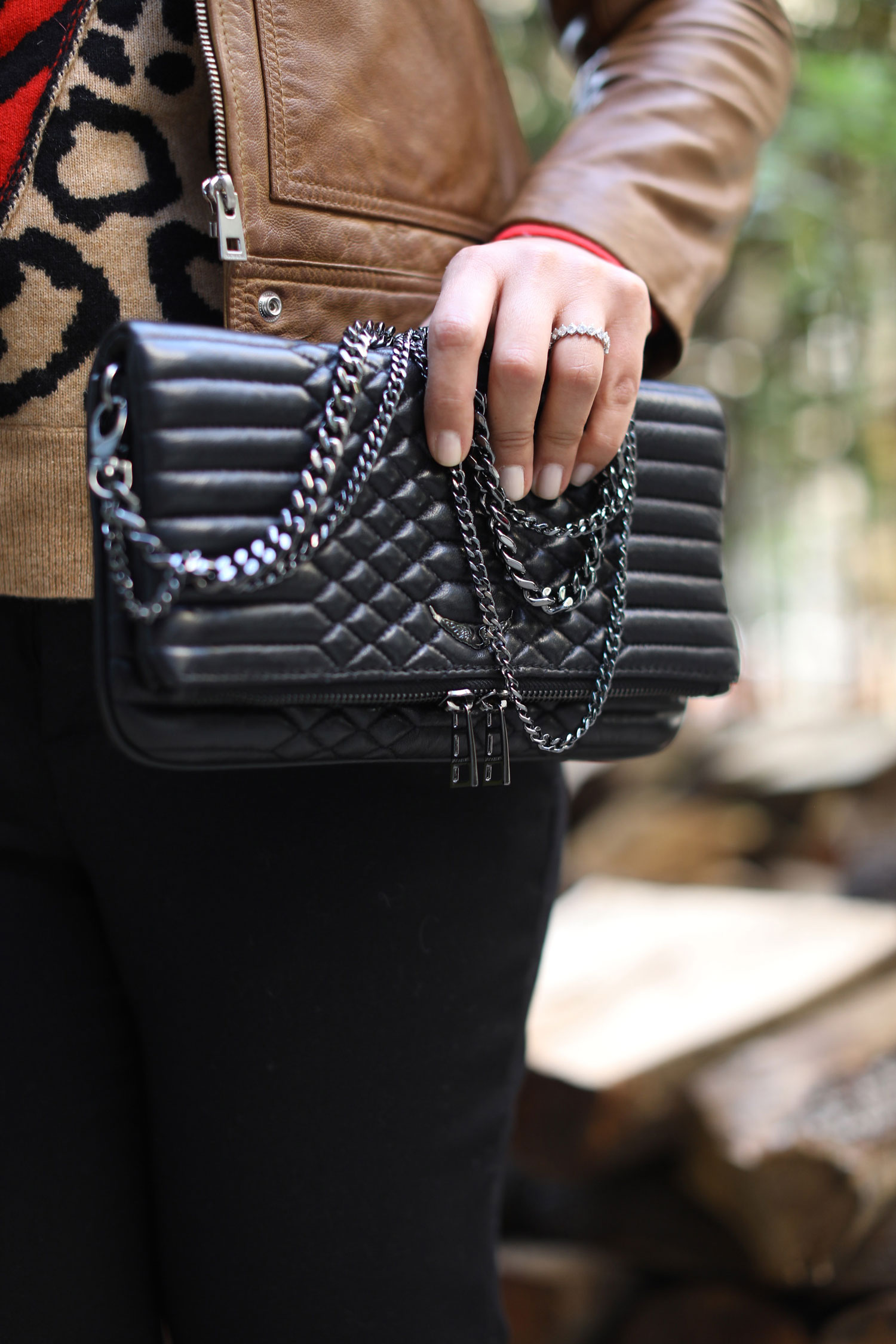 4. A silver bag:
You might have seen the silver trend both in clothing and bags on the 2019 spring runways. I love this trend as it adds glamour and some futuristic touch to my look.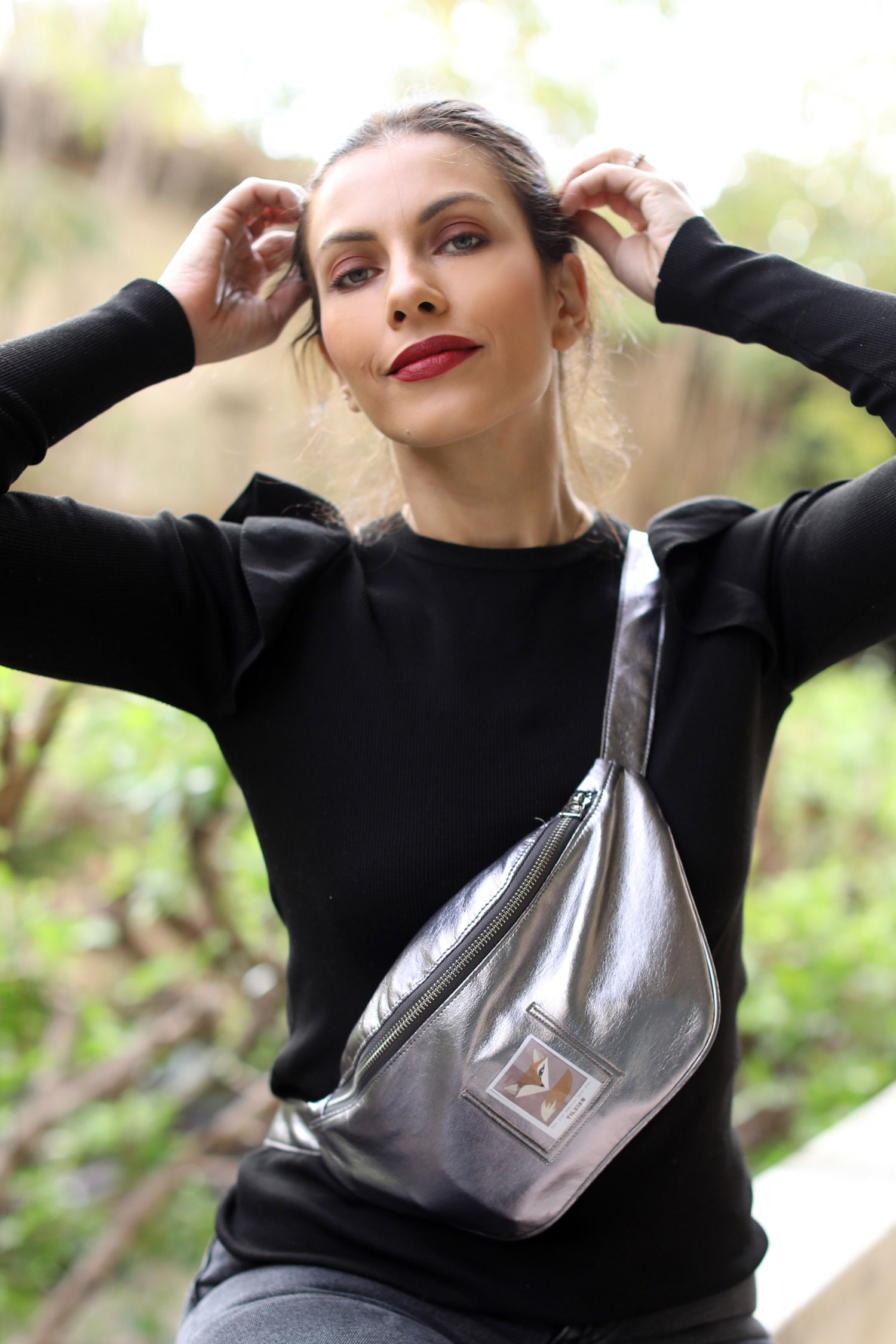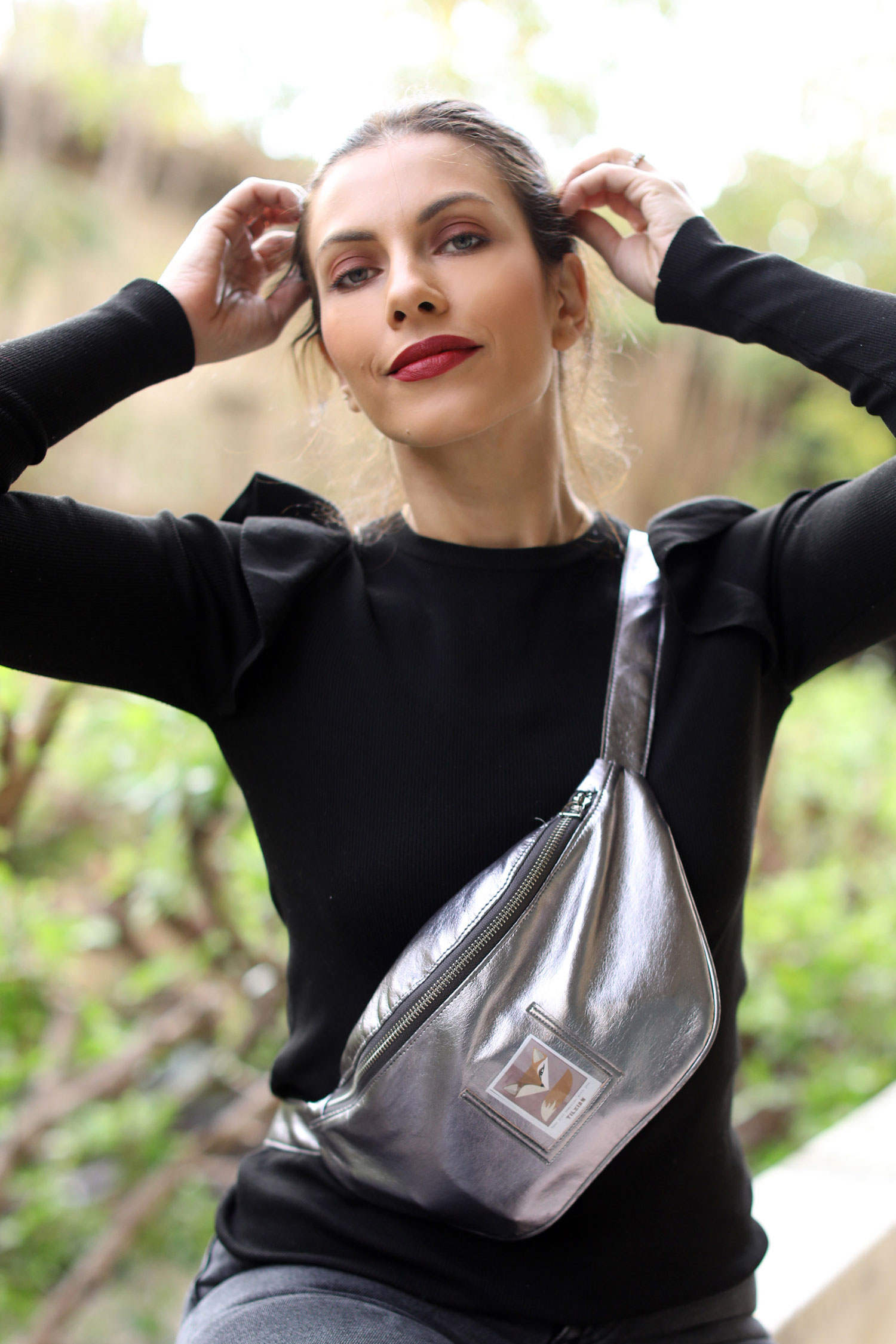 5. The bucket:
This trend is definitely staying this season. Simple and charming and you can wear it for the day or night. I chose it in white as it brightens up any outfit right away.