I've always loved having fresh flowers at home! And whenever there is an occasion that calls for floral arrangements and centerpieces I prefer to do them myself!
With summer upon us, I've been feeling inspired to decorate my living room and outdoor tables.
I am sharing here some arrangements I did myself, and some other I picked from the net, as I found extremely pretty and easy to do at home!
I got the flowers I used from my local florist and some were picked right from my garden. I actually prefer the latter option as it gives me the ability to create a quick and fresh floral arrangement that is casual and pretty and right from my very own backyard.
One thing I encourage you if you are like me, mad about fresh flowers, even if you live in a small place, is to plant flowers in small containers. The space doesn't have to be big, just make sure to find a spot that gets plenty of sunshine. You can plant flowers and herbs to use them not only in cooking but also in your centerpieces while providing a wonderful scent.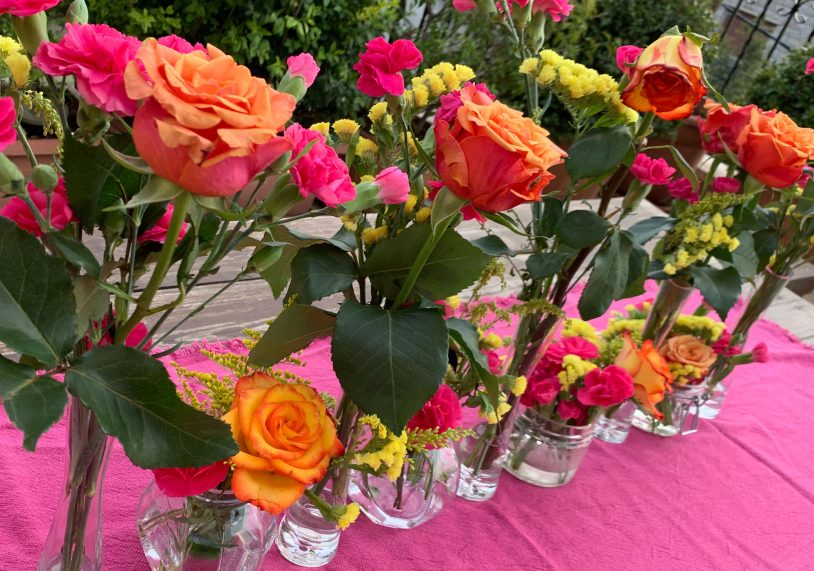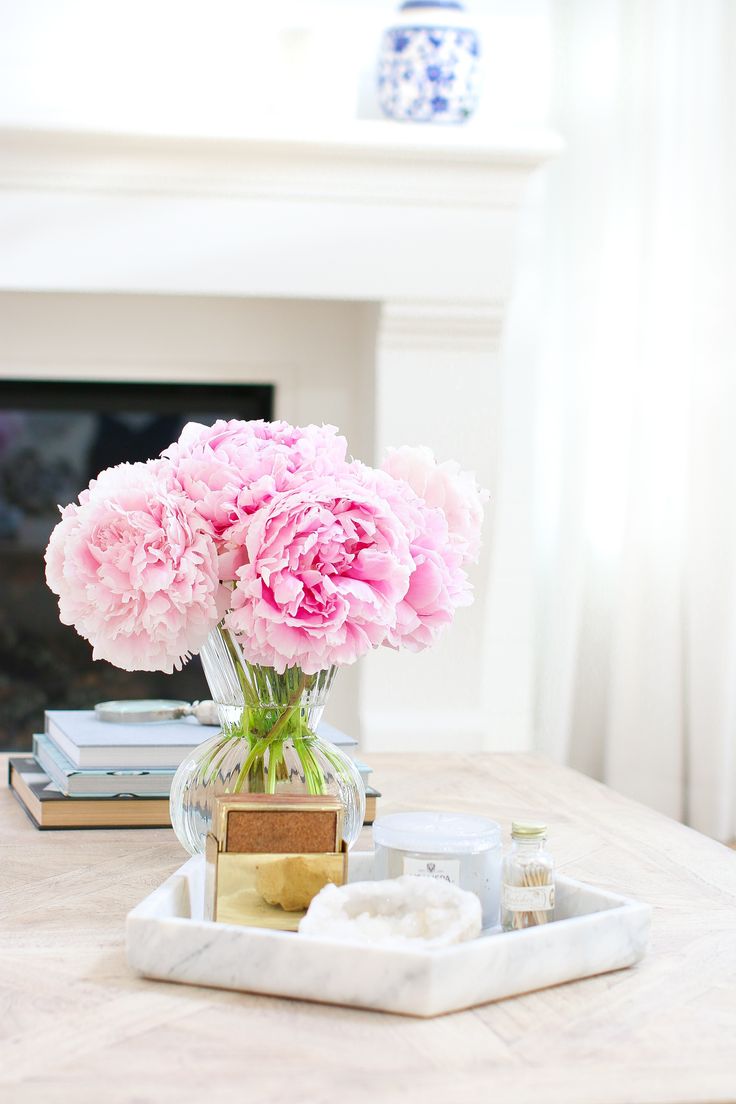 Main picture taken by Sabin Holck