wearing a dress by Roksanda, earrings by Liya
I am always excited to see what trends will come around each season and I love it when they repeat themselves especially when I already have them in my closet.
I am also eager to see the new trends and how people will wear them!
This summer, there are so many cool trends that stole my heart so I'm sharing with you my favorites:
Belts over blazers
Belts are the ultimate styling staple! Add them over a blazer to make your look more interesting and flattering.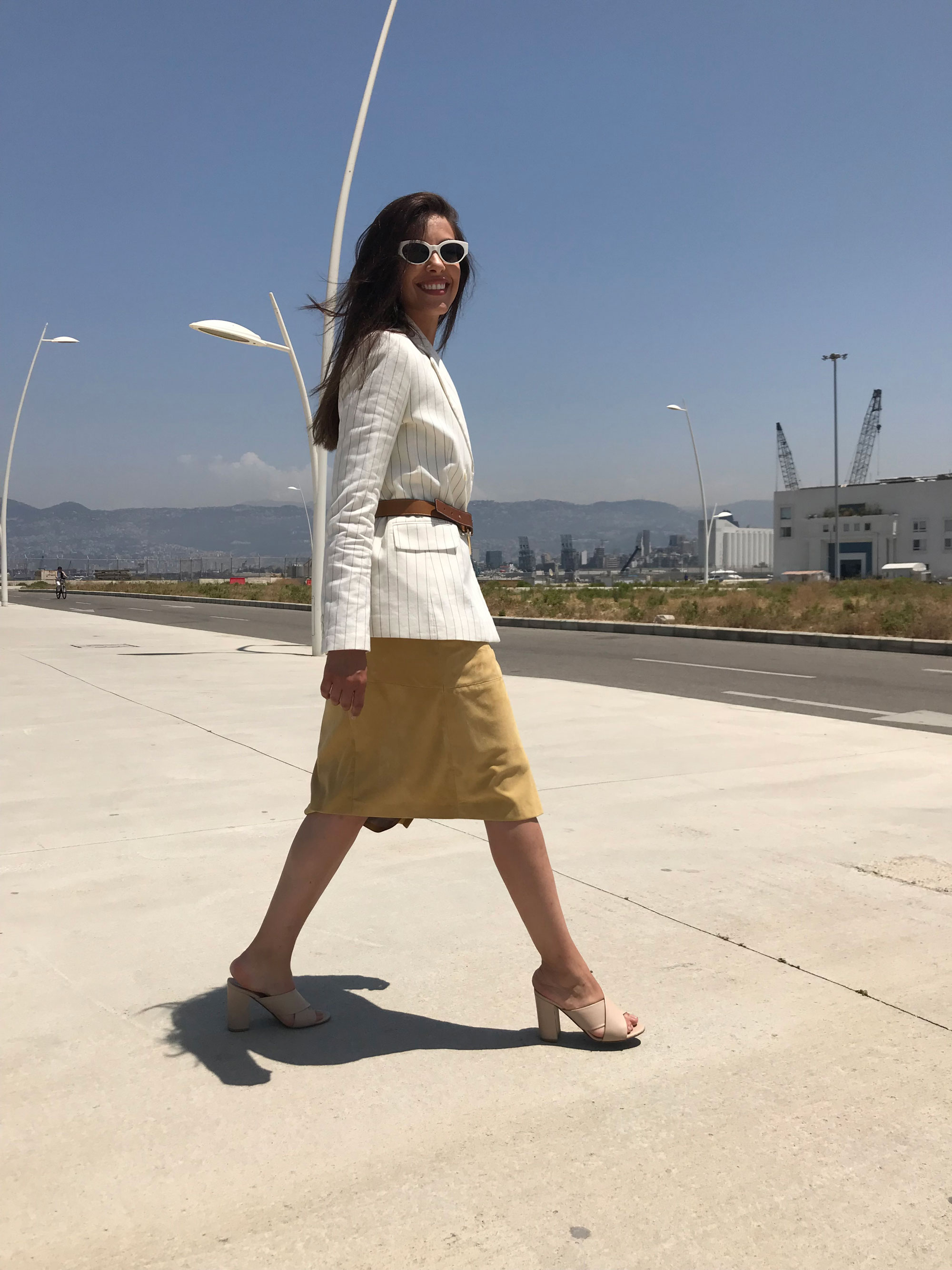 Polka dots
I just love this trend! It makes me feel young, happy and fresh. Oh and so feminine and chic 🙂 hehehe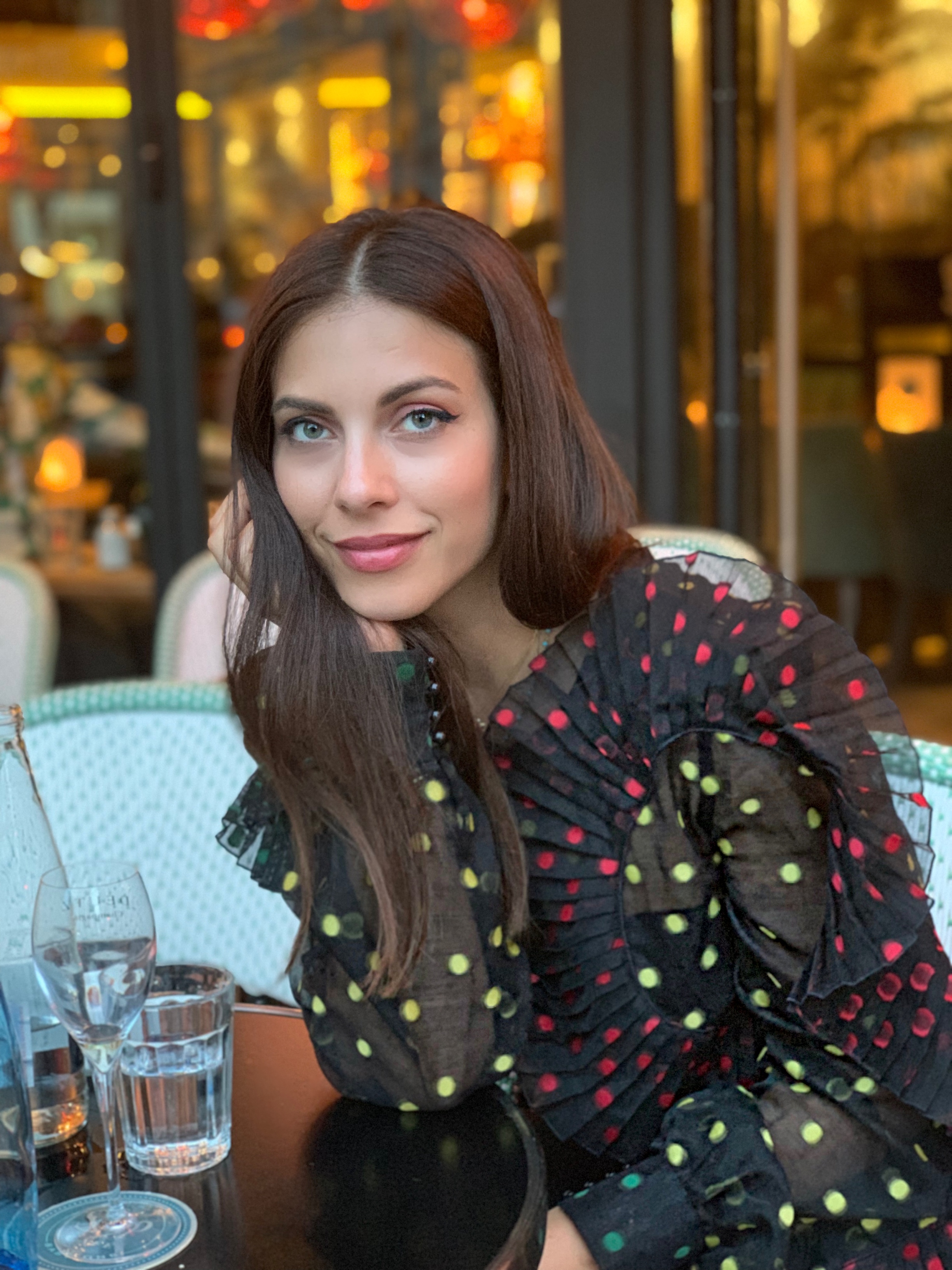 Colored chic
There is something impressive about a monochromatic look! Choose the right color that will look fabulous on your skin tone, eyes and hair and dare to play with textures. You can also try different shades and tints of the same color, not just necessarily wearing the same color from head to toe.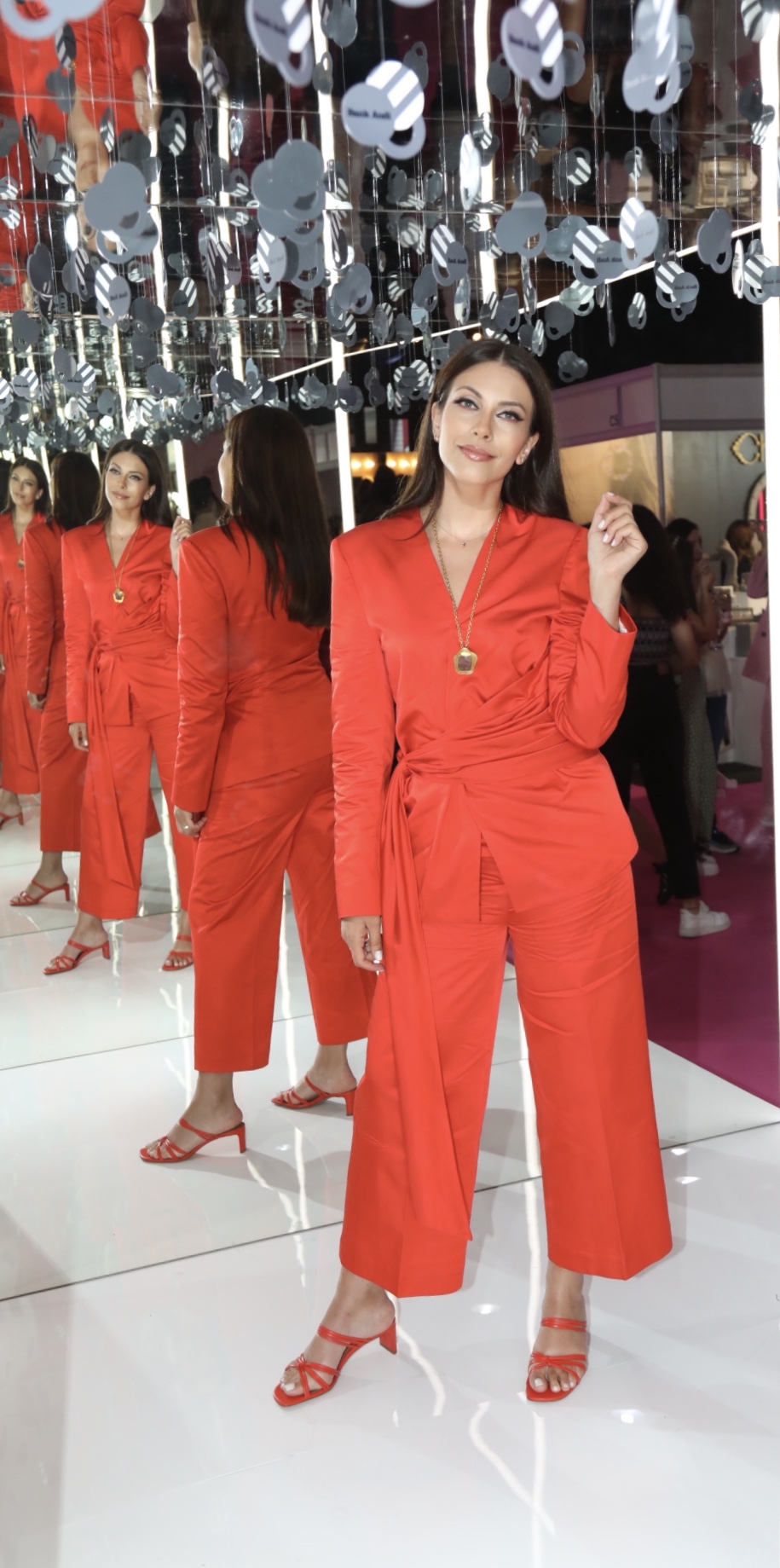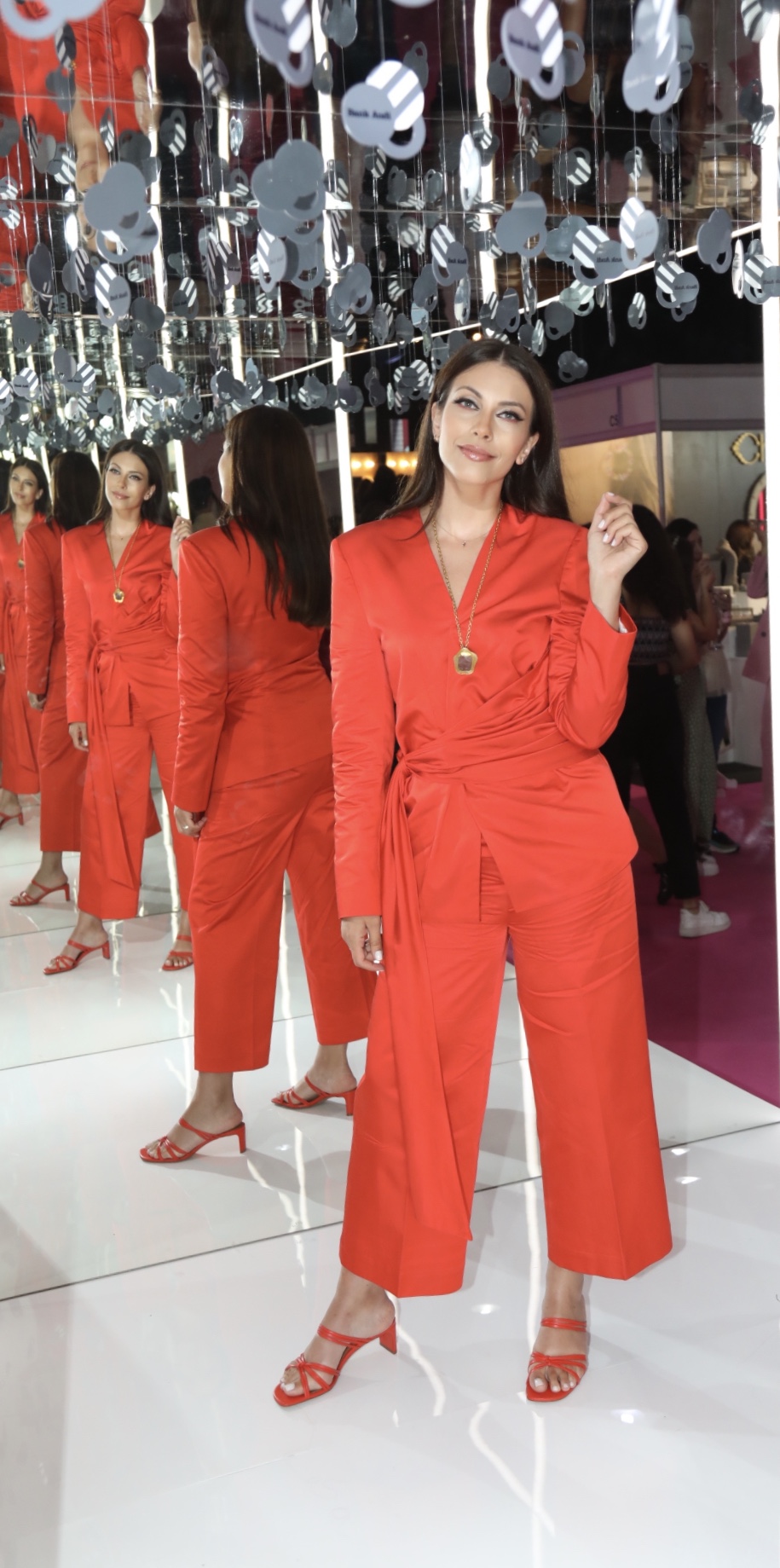 Statement sleeves
If there is one trend that I keep on repeating this summer, it's the statement sleeves in tops, dresses or even blazers. Trust me! It will effortlessly add some excitement to your look 🙂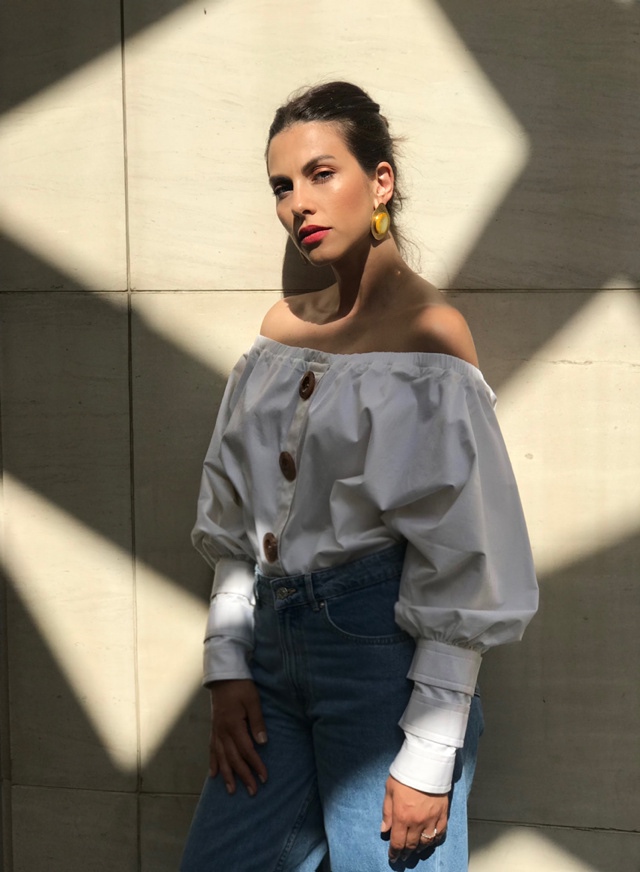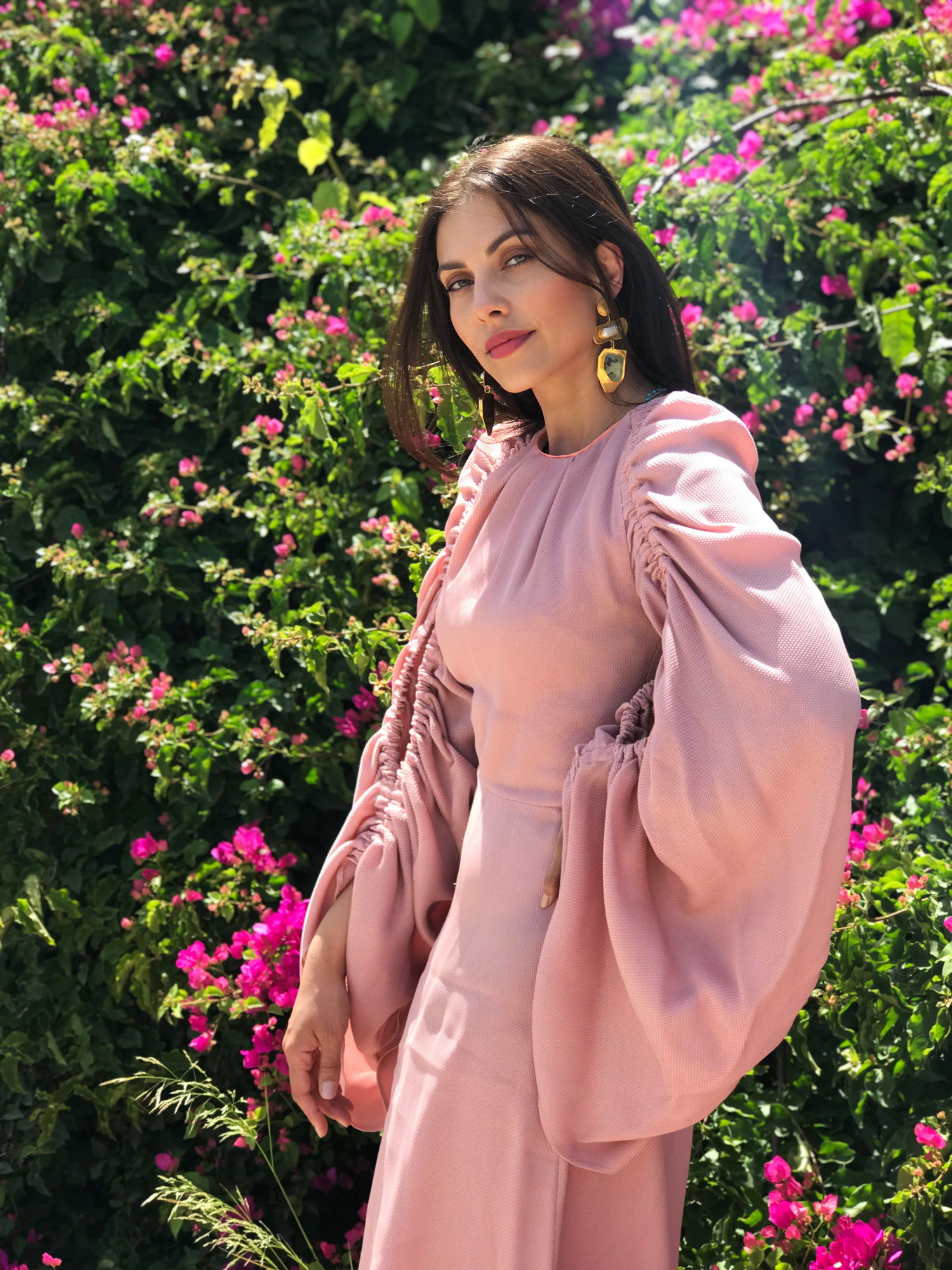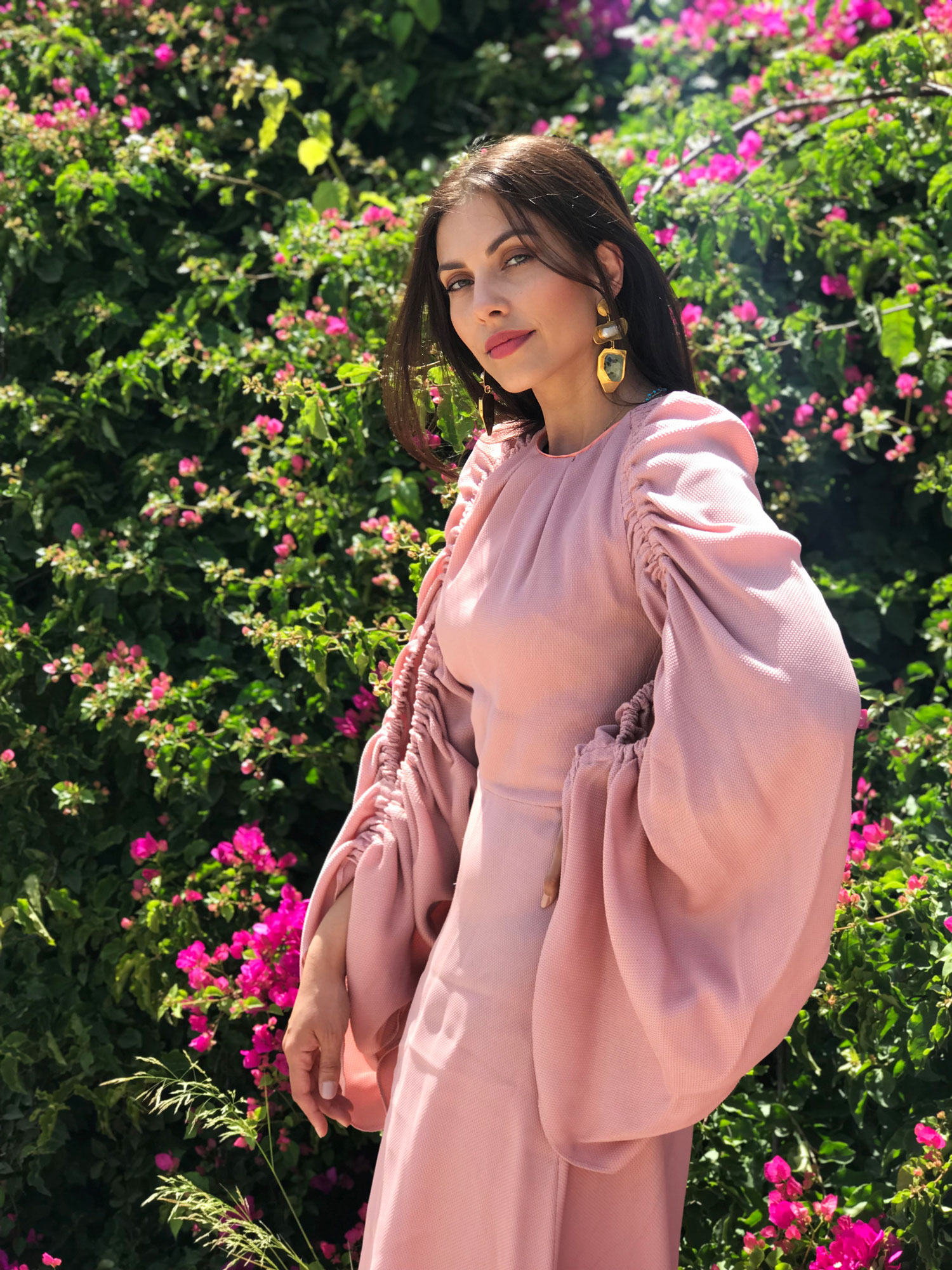 Sneakers with dresses
I've been wearing sneakers with everything for few years now. I am super grateful for this trend, it doesn't just keep my feet comfortable all day long, but thanks to the fun designs we can easily find now, sneakers can add some interest to your look when paired with dresses and the right accessories.
Blazers with everything
Long gone are the days when blazers were viewed as dull, formal and boring. I realized I have them in many colors, textures, prints and designs. You can wear them casually with denim and sneakers, or over an evening dress for some excitement.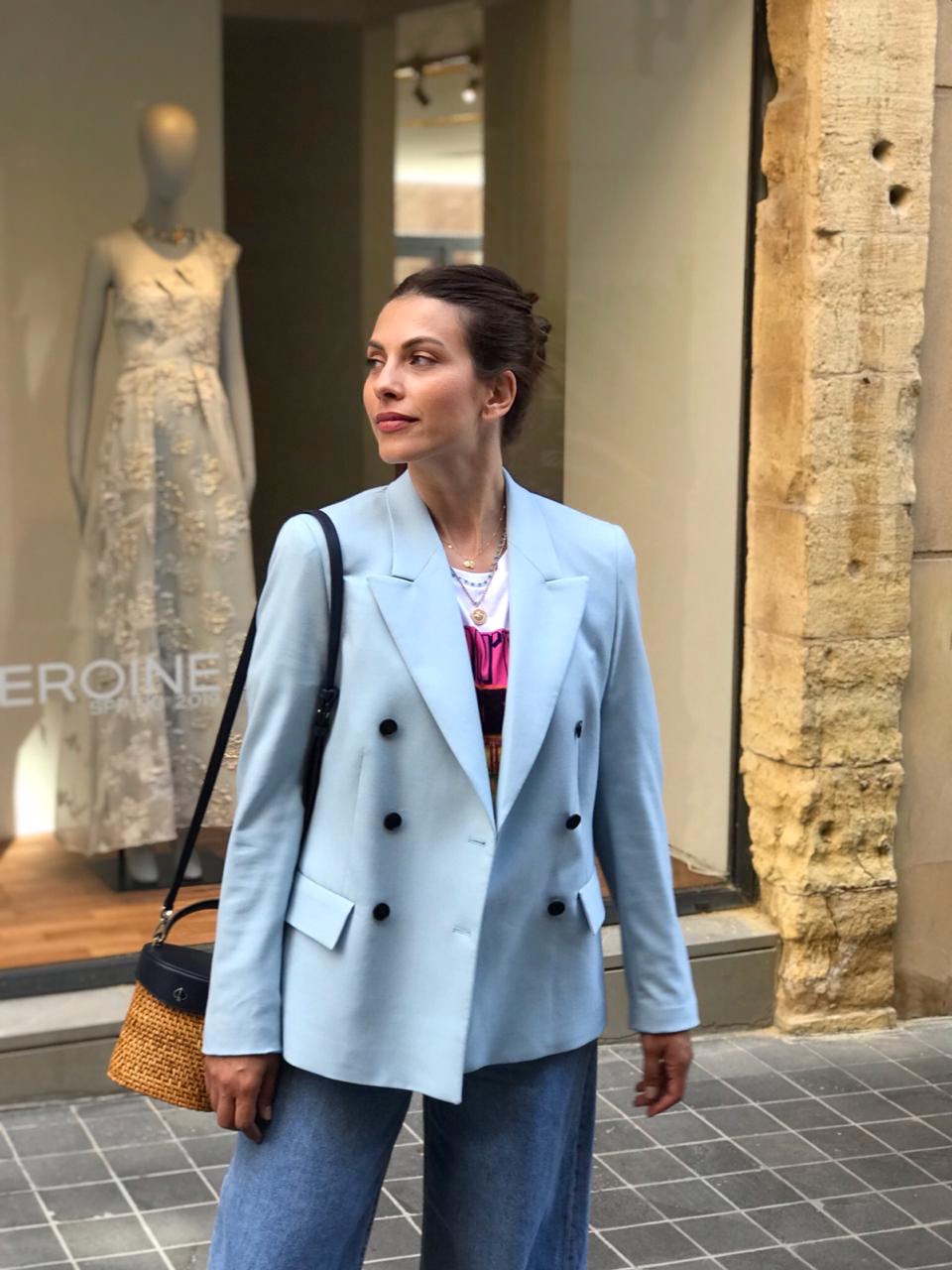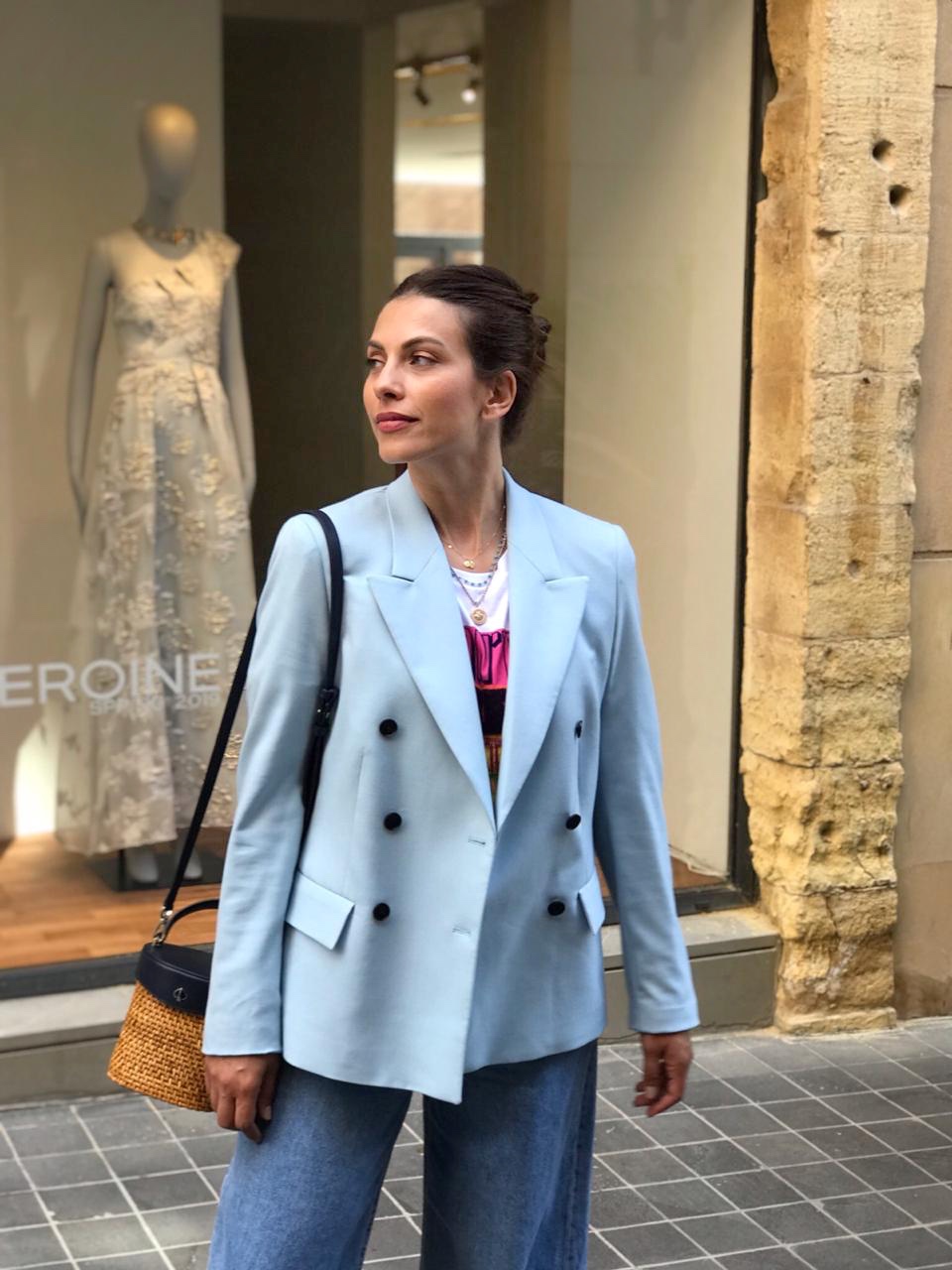 Neutrals
Although I am a huge fan of fresh and bright colors for the summer wardrobe, I can't hide my love for neutral colors, a staple of each woman's wardrobe. I believe neutrals add some sort of a feminine romance to your look. Find the best tone and shade from the neutral palette of the season and rock the season's chicest color trend.
Now what's your favorite trend? Share with me in the comment box below.